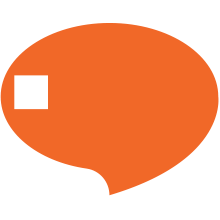 Italian verbs for visual learners
This Italian language course takes you through all the most important Italian verbs and verb conjugations in a fun and seamless way.
The course contains
15 video lessons for visual learners with more than 3 hours of video.
1500 Italian sentences plus English translations.
All material in both video, audio and text.
Audio lessons to listen in your car or on the run.
Teaches you the most useful tenses and conjugations.
New and innovative learning method.
Highly structured path to mastery.
Let us help you through our online italian audio courses