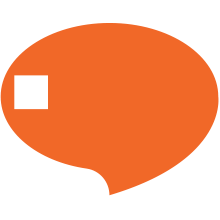 Looking to make your very first steps in learning Italian? Can you already speak Italian but you would like to perfect it? Look no further!
Our online tailor-made Italian lessons are focused on what you want to achieve, from the comfort of your home!
Couple and group lessons also available, contact us for a quote!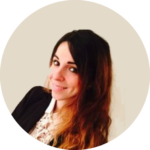 Ciao! My name is Annalisa, I was born and bred in the beautiful coastal town of Genoa, North West Italy. For the past 10 years I have taught students of all ages and levels, offering 1:1, class and online lessons tailored to match your needs and expectations
Save money when you purchase one of the following lesson packs!
Slots available between 9am and 8pm GMT
The lessons will be held via Skype or Zoom.
Terms and conditions
If for any reason you need to cancel or change your lesson, we need to know at least 24 hours before the scheduled lesson. Any cancelations made less than 24 hours before will be deducted from your lesson pack.
It is very important that every lesson starts and finishes on time. Your tutor will wait for up to 30 mins, however, the lesson will still finish at the scheduled time.
If the student is over 30 mins late, the lesson will have to be canceled and deducted from your lesson pack.
It is essential that you have a strong internet connection with clear audio.
Let us help you through our online italian audio courses
Try Our Italian Courses Too