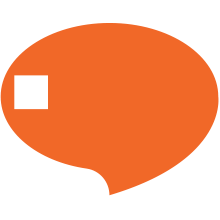 Tired of studying Italian verb conjugations? Wait no longer!
This Italian language course takes you through all the most important Italian verbs and verb conjugations in a fun and seamless way.
The course contains
1500 Italian sentences plus English translations.
All material in both audio and text.
15 audio lessons with more than 3 hours of audio.
Most useful tenses and conjugations.
Highly structured learning method.
Let us help you through our online italian audio courses