What you may still not know, is that several of the most famous architects in the world are from Italy. When it comes to renting, buying and decorating houses, Italians really love to show their passion and creativity!
Thus, imagine you are visiting Italy and an Italian friend of yours invite you over for aperitivo. If you have never been to his or her place before, he or she will most likely give you a tour of the apartment. While he or she tells you all about her new arredamento, or when he or she warns you that there is no ascensore in her new place, you must be sure to know all the essential Italian vocabulary for the house!
Whether you are in a situation like that or you are interested in developing your knowledge of Italian vocabulary, in this article you will find all the words and the key phrases you will need to have a proper conversation.
Study Tip! Do not forget to check out our article about the vocabulary for the kitchen!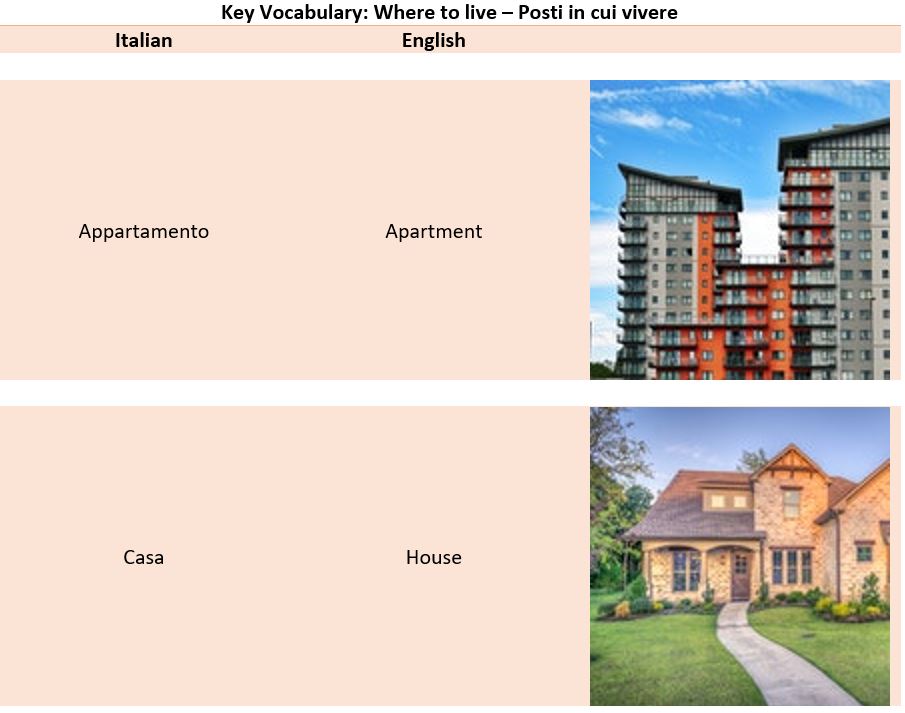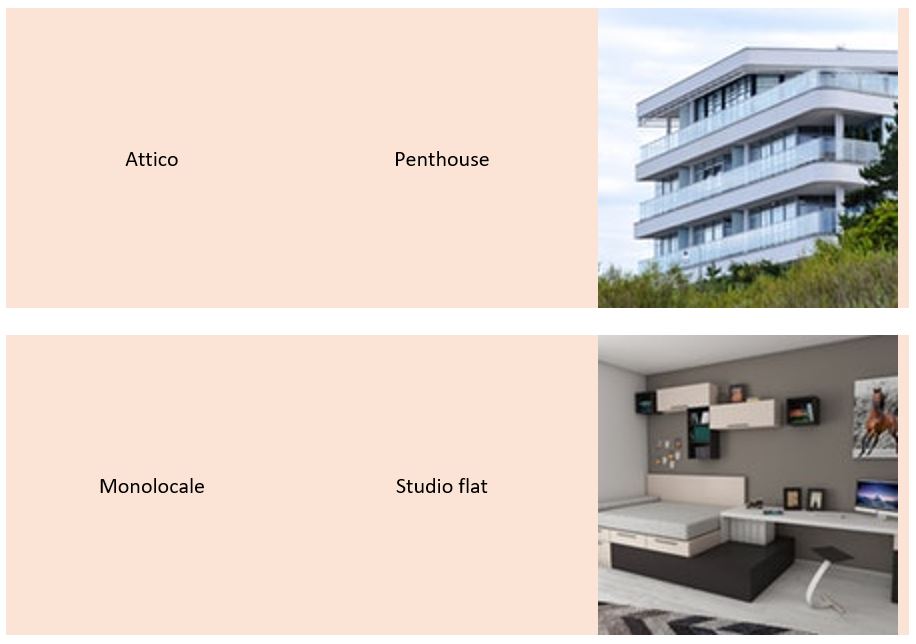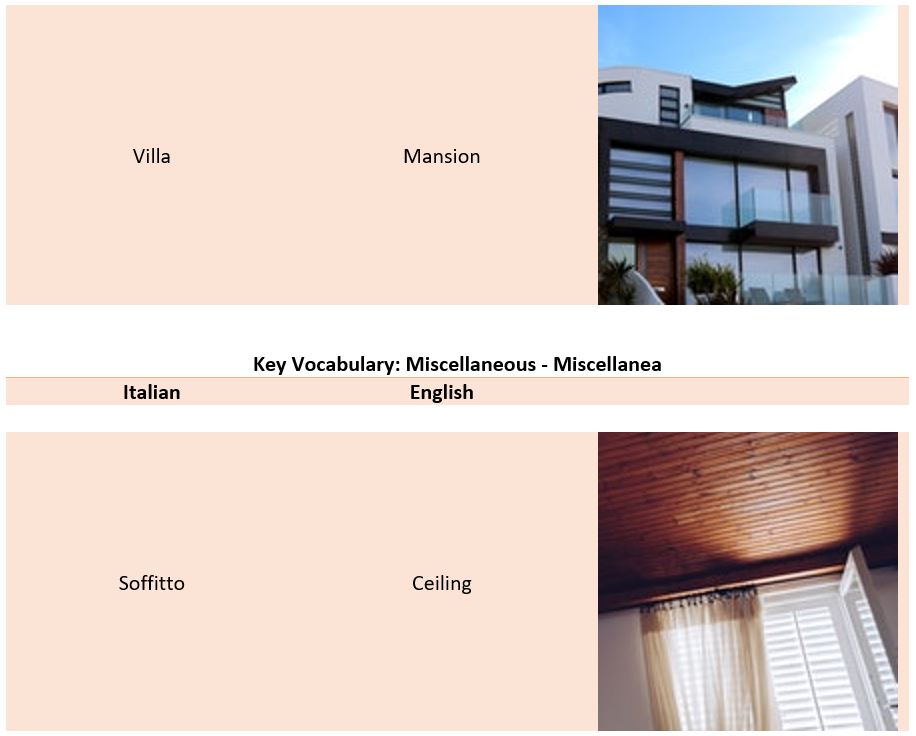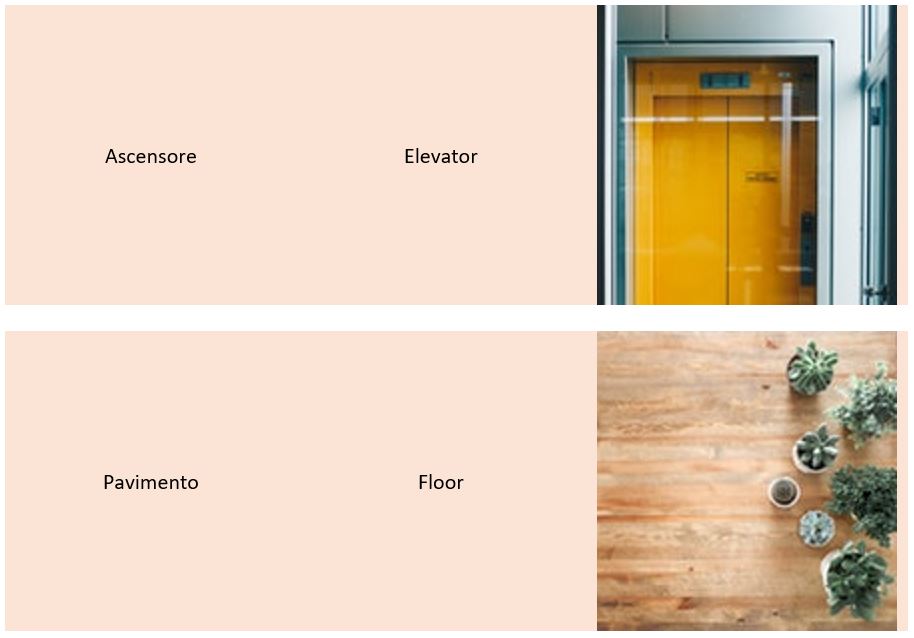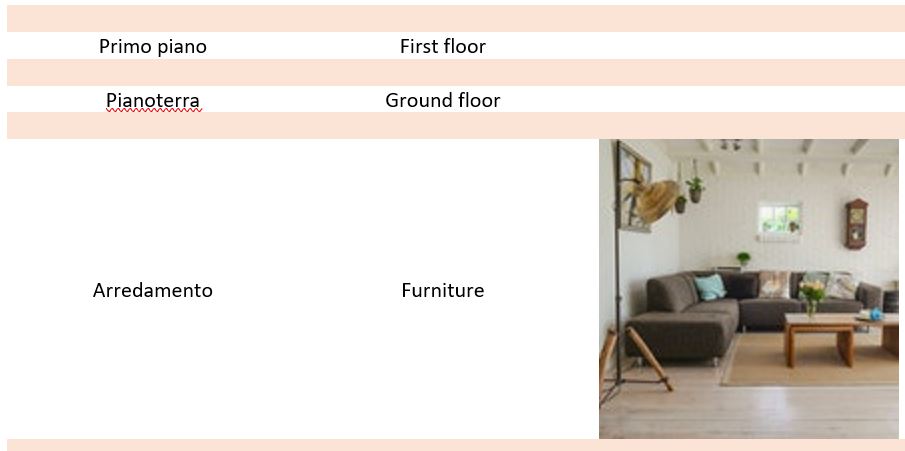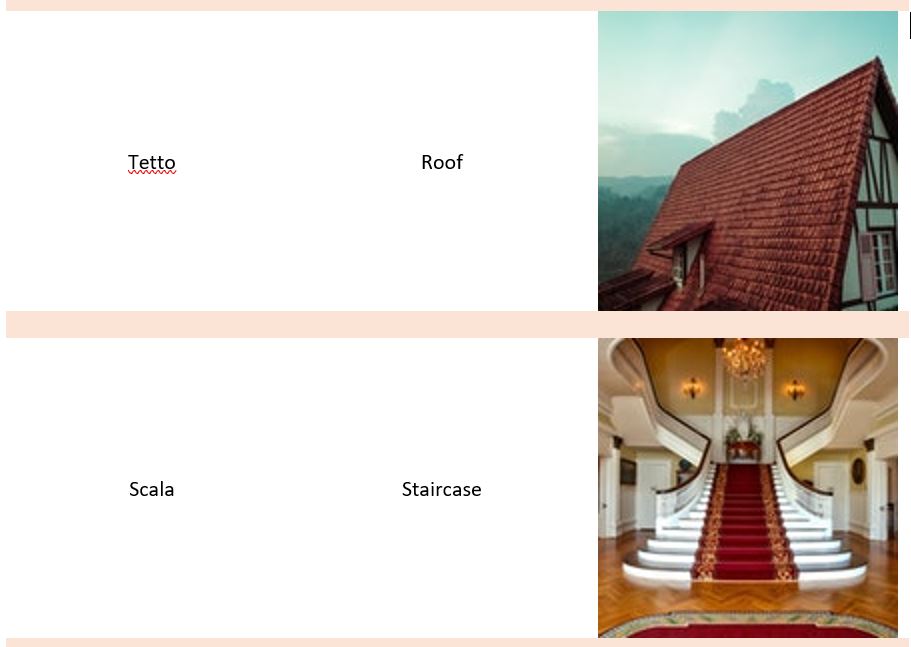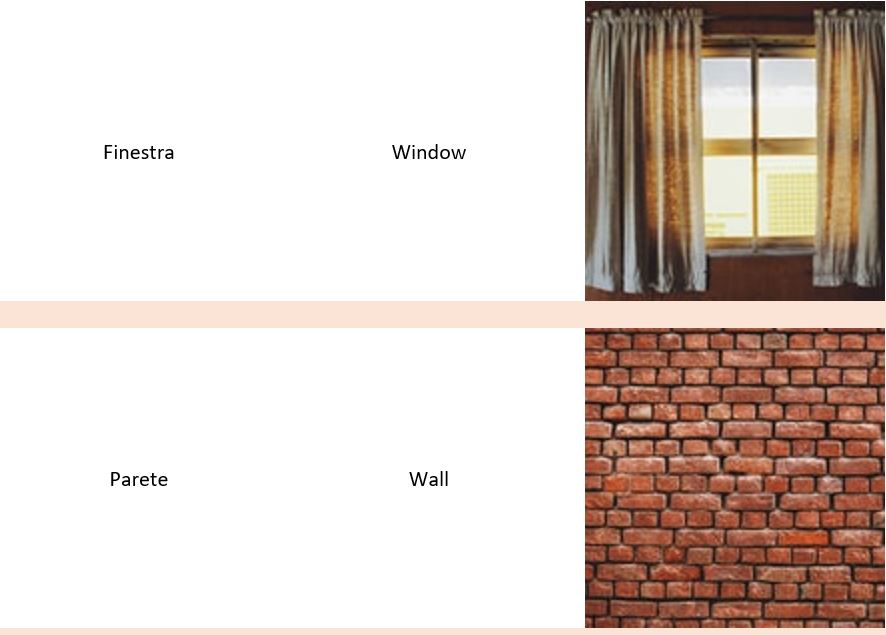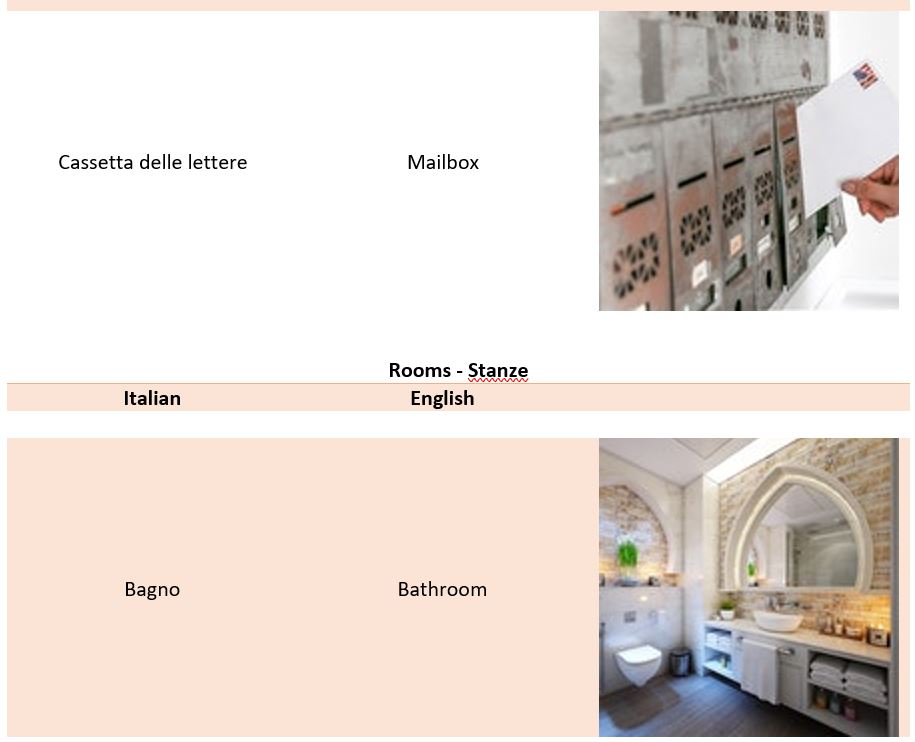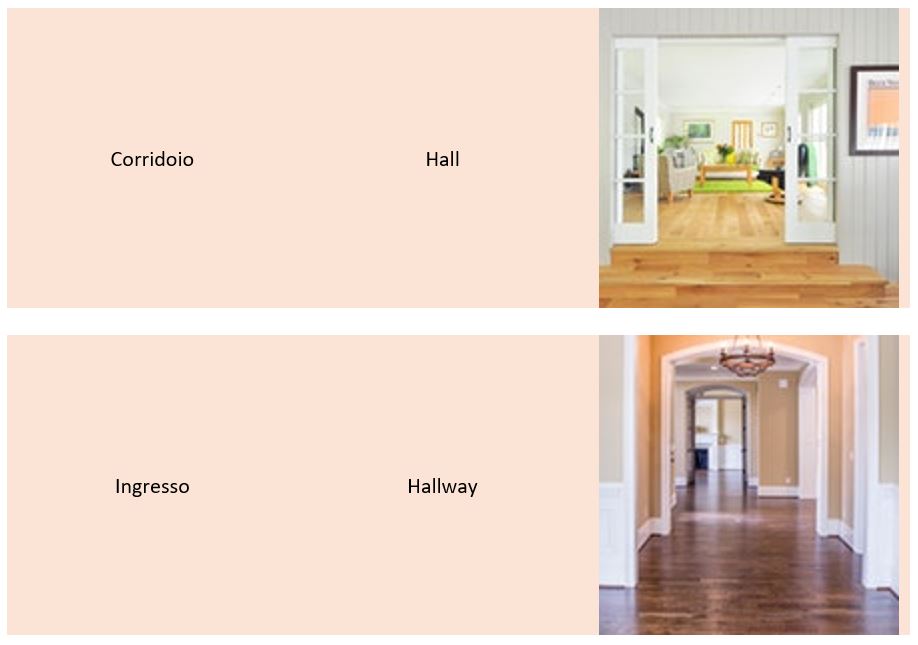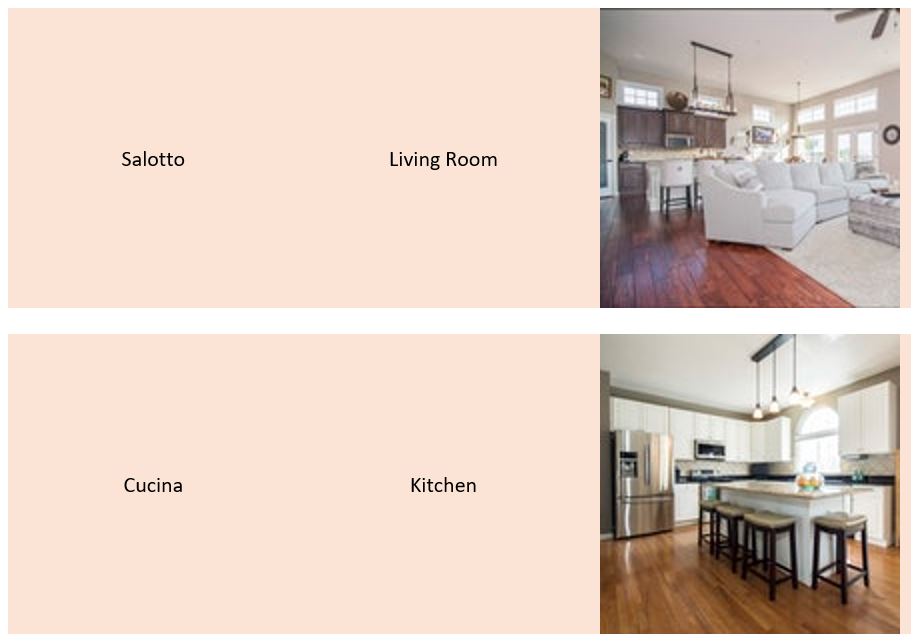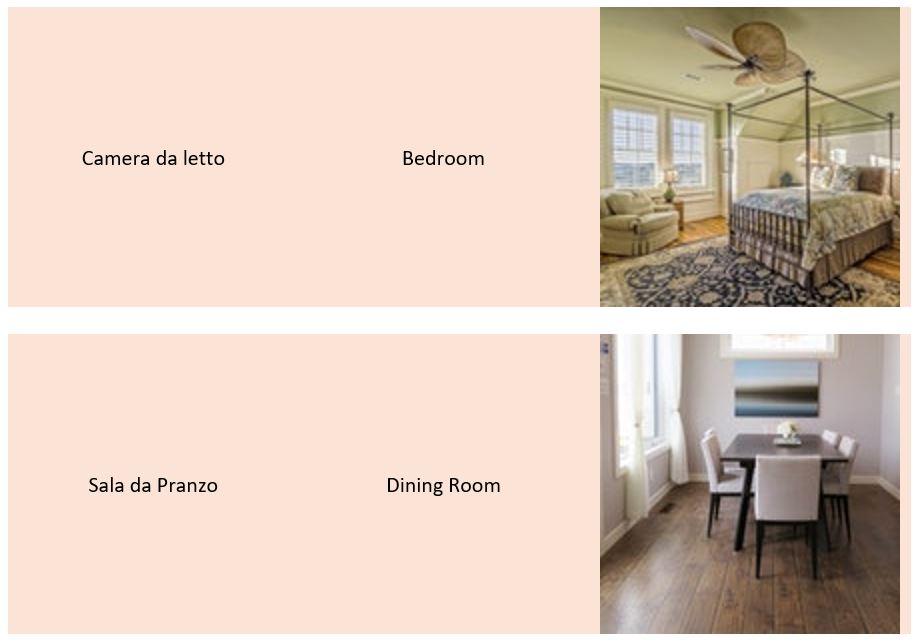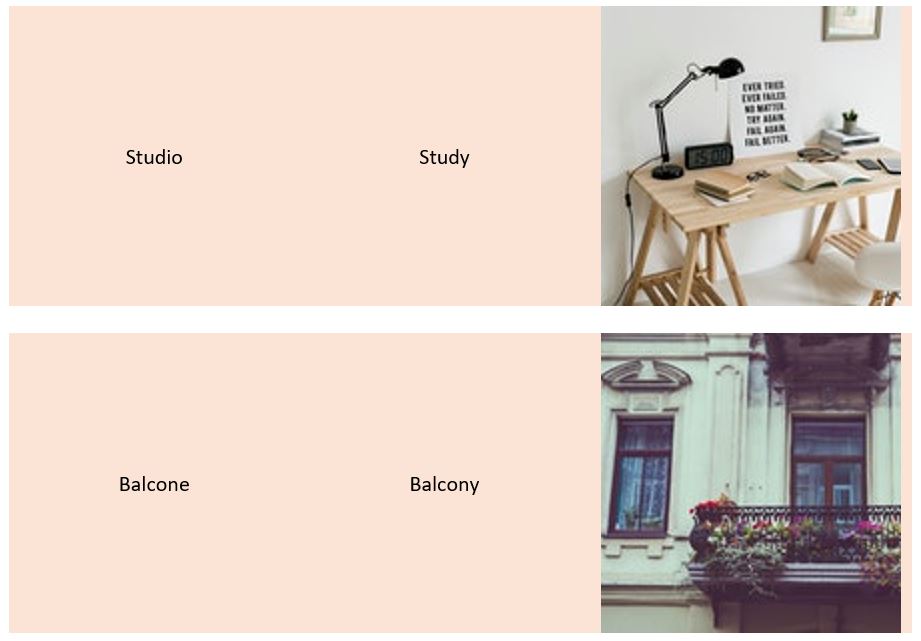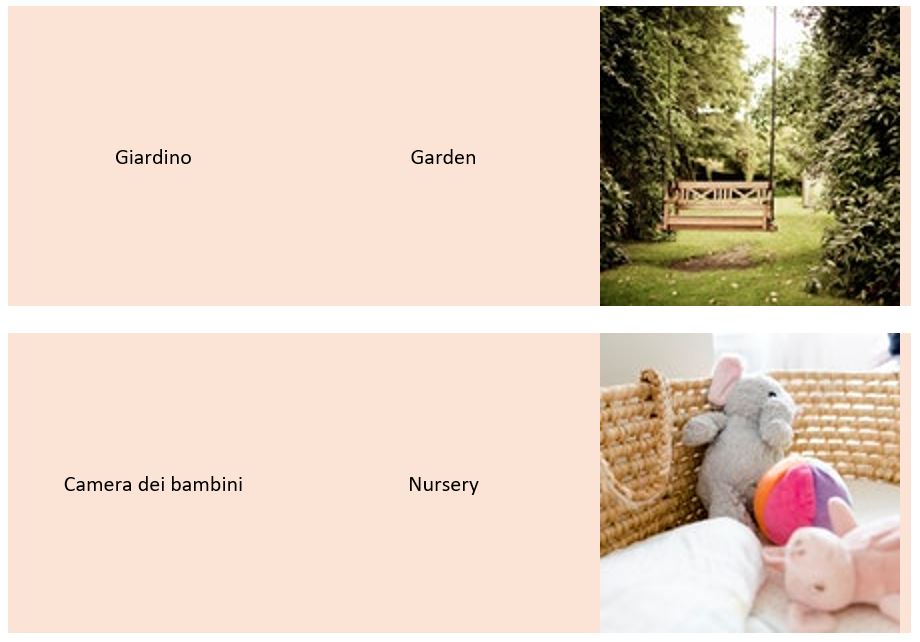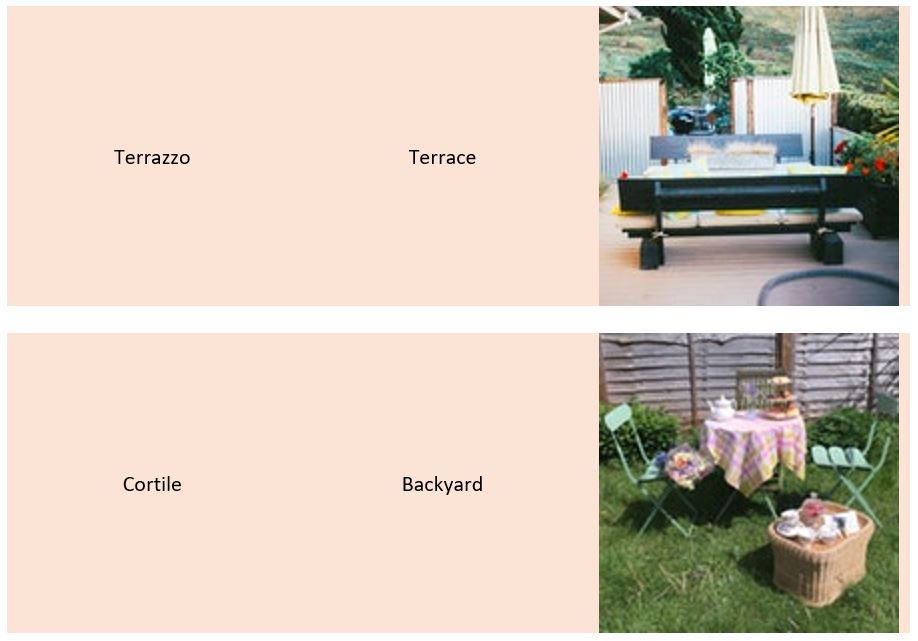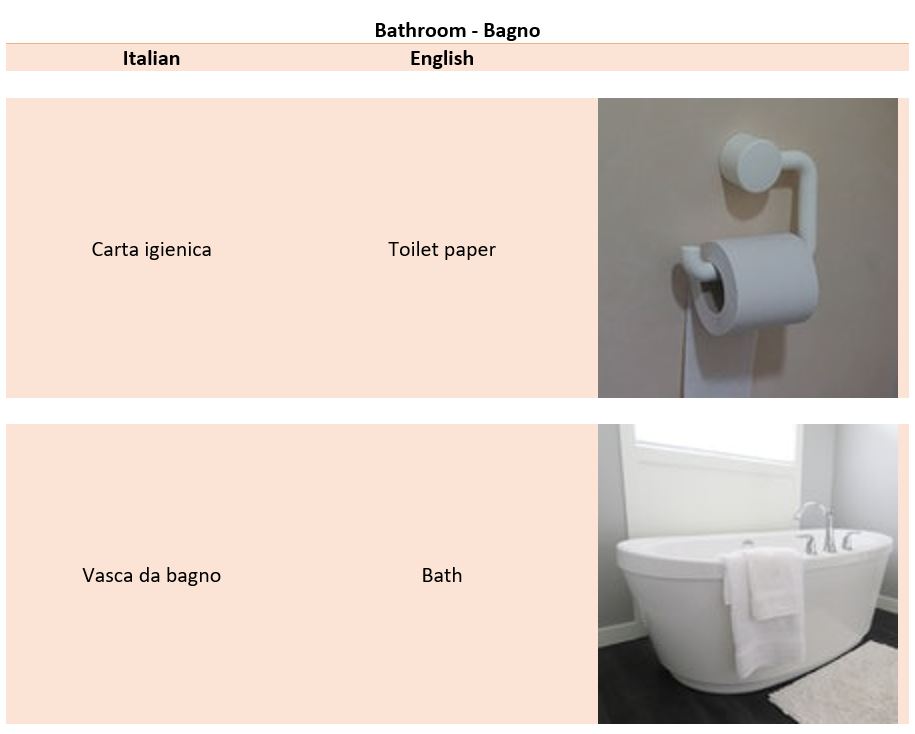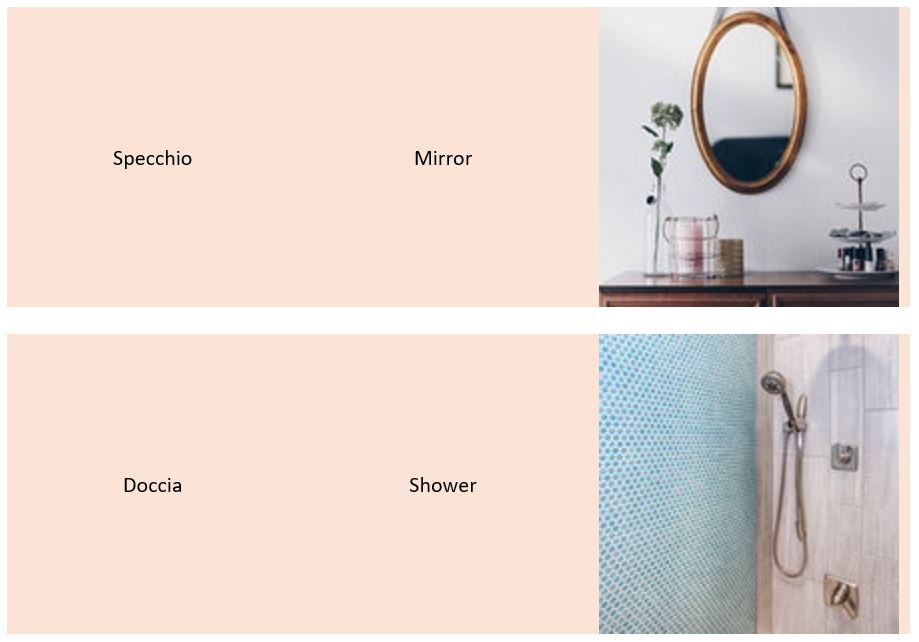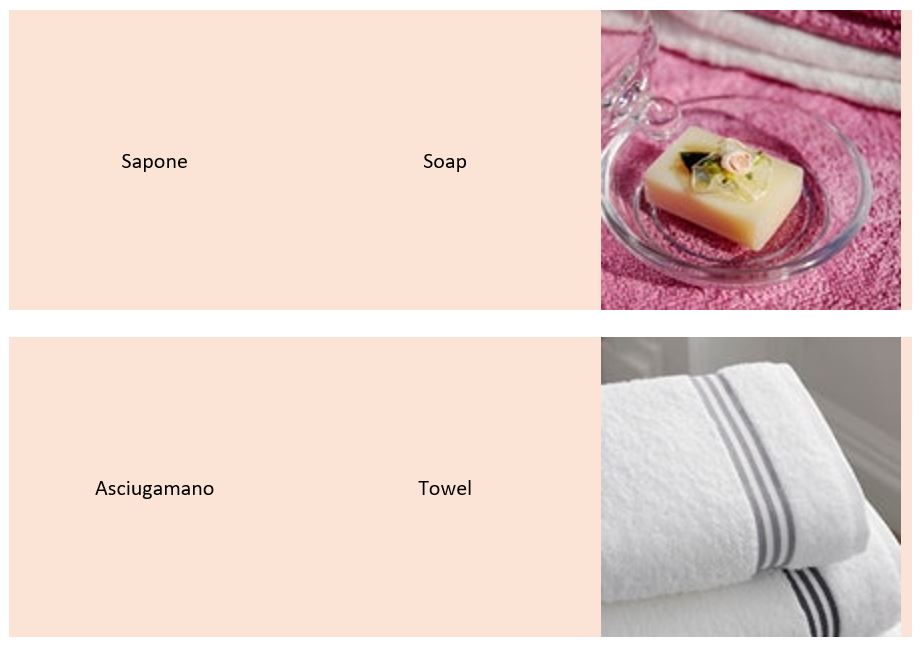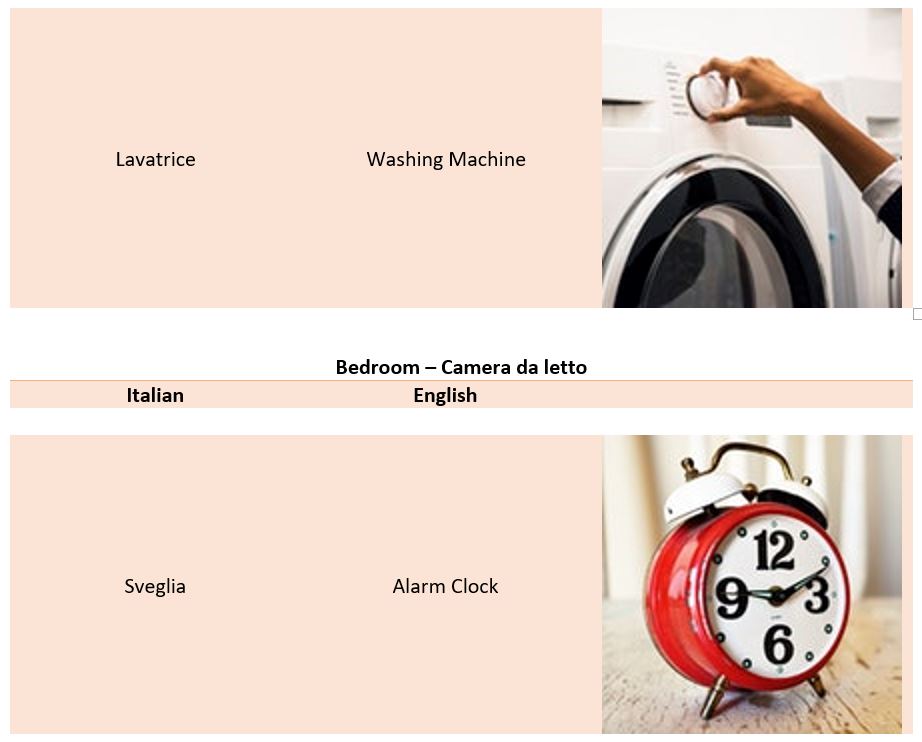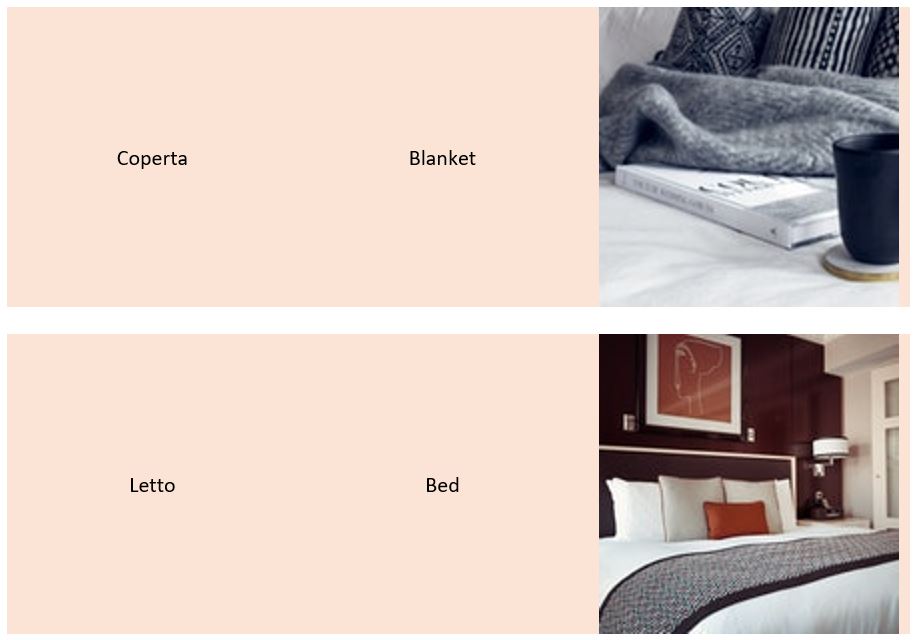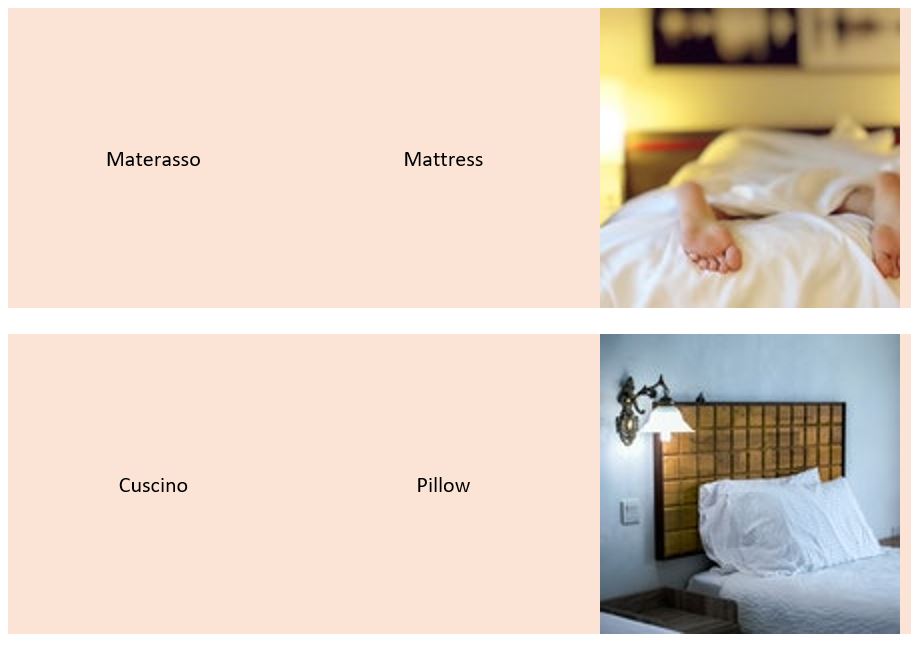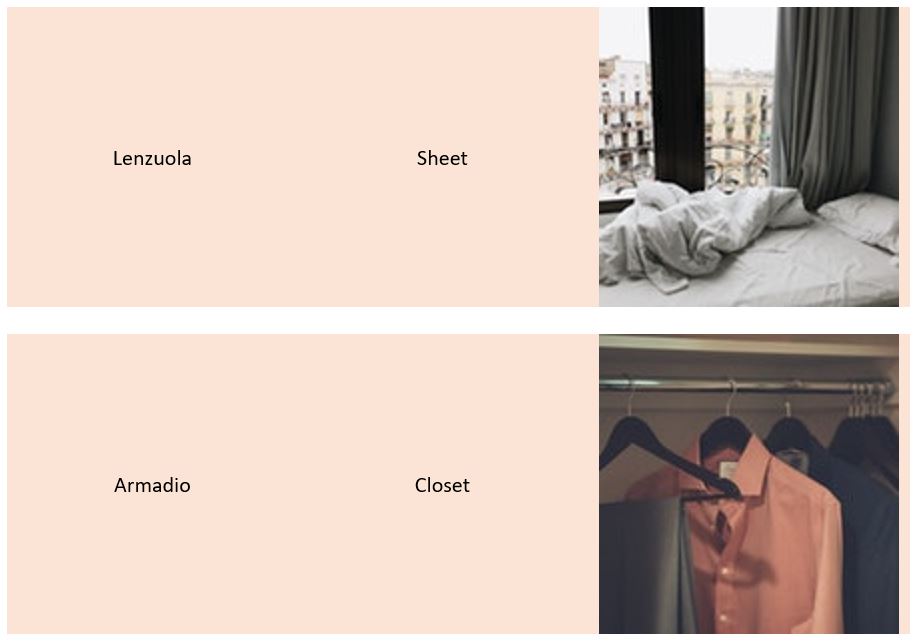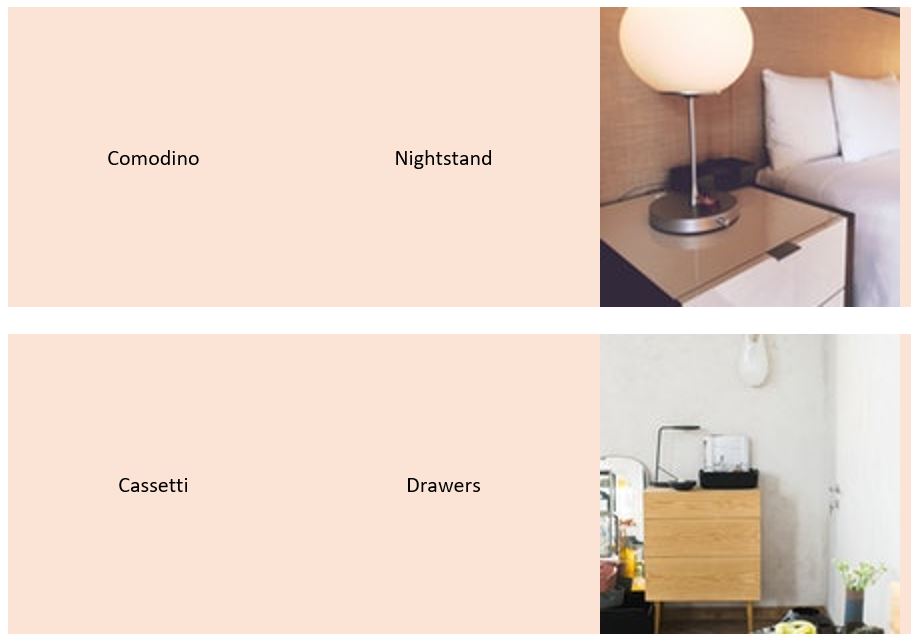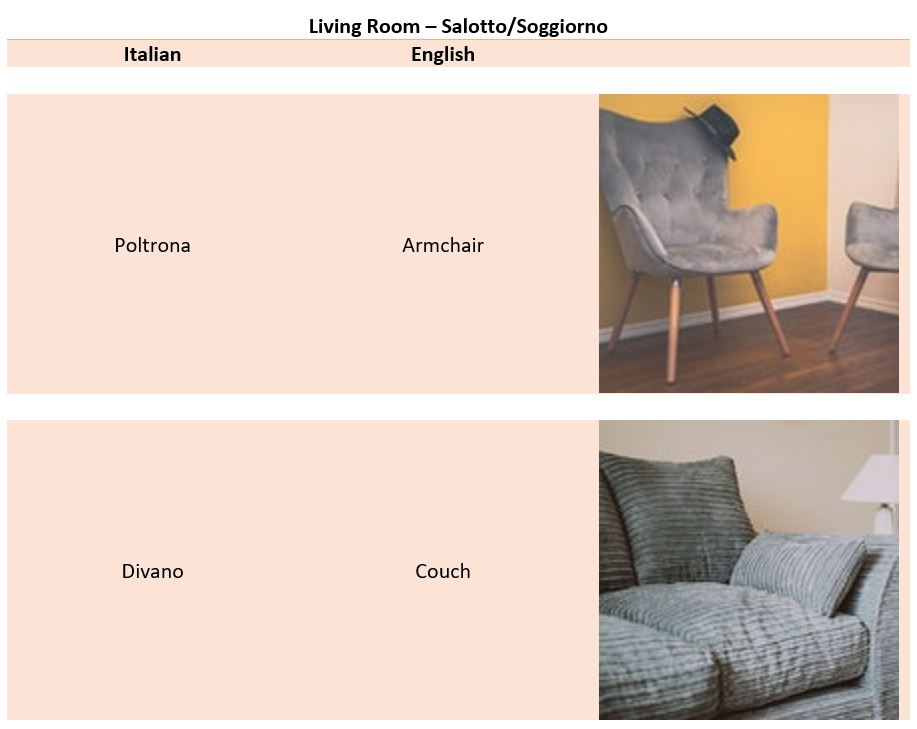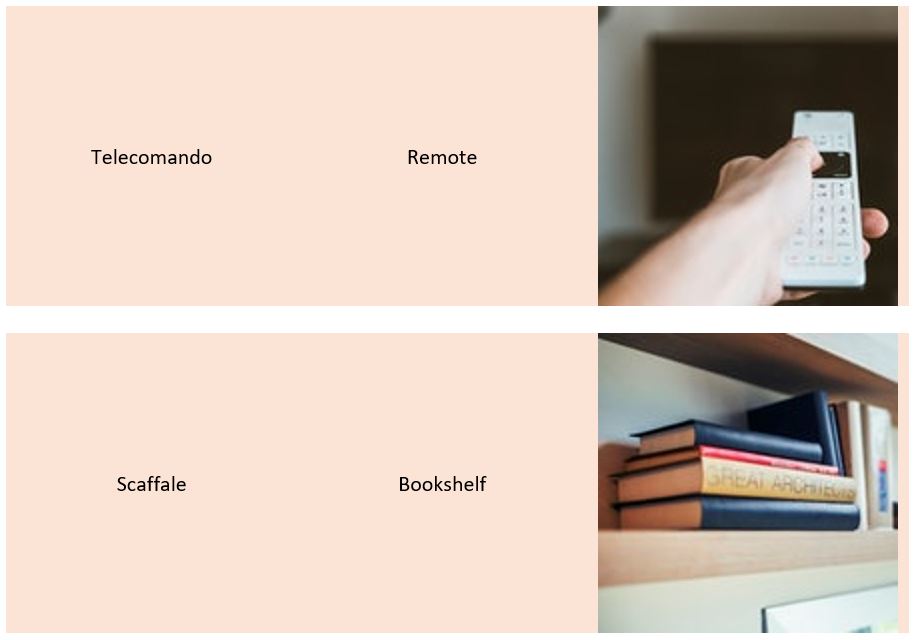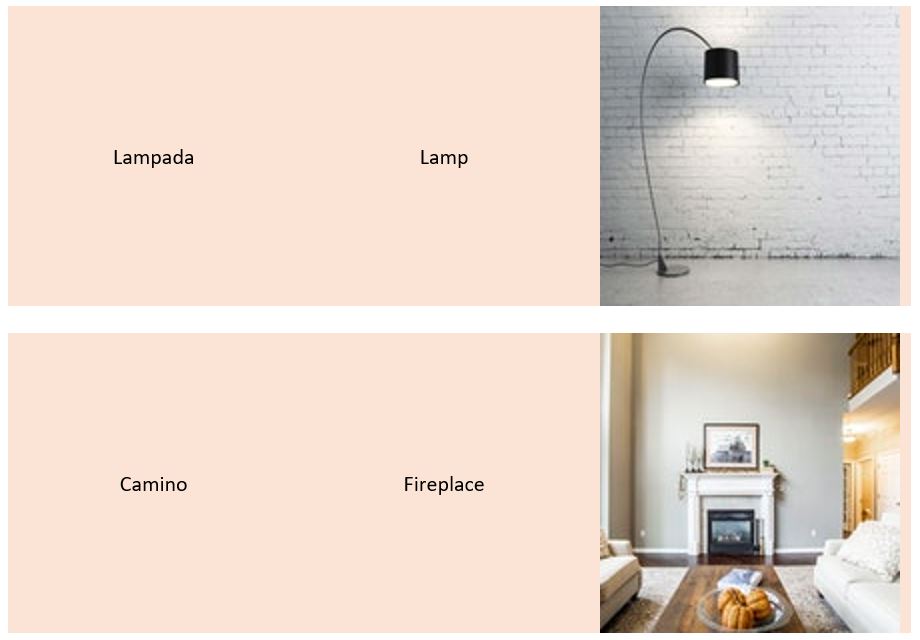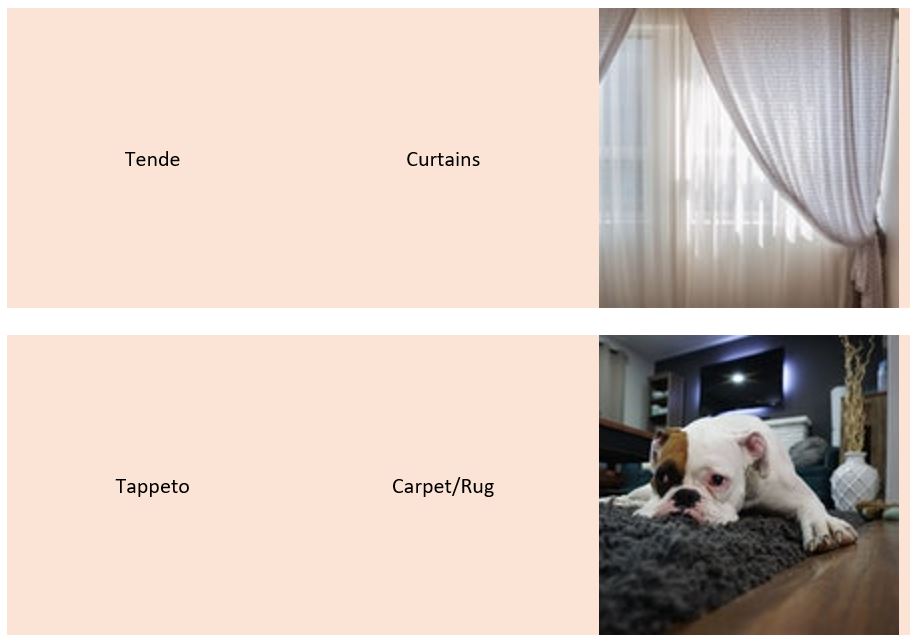 Grammar Tip: the use of prepositions
In English, we use different prepositions in order to indicate if we are going to the kitchen or if we are in the kitchen. Thus, it is very easy to make the same mistake while speaking Italian. In this case, you must use only one preposition: "in".
Let's take a look at the following examples!
I bambini passano molto tempo in giardino (The children spend a lot of time in the garden)
Vado in cucina a preparare la cena (I am going to the kitchen to make dinner)
Marco sta prendendo il sole in cortile (Marco is sunbathing in the backyard)
Questa scala porta in camera da letto (This staircase leads to the bedroom)


Get your FREE Italian Audio Course
"TOP 20 ITALIAN VERBS" (MP3 + PDF)