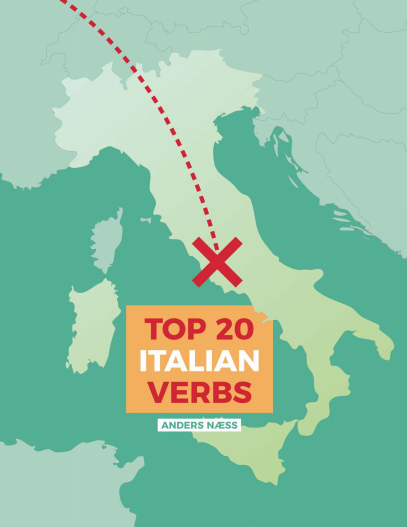 Studying Italian verbs can be a drag! So we prefer to focus on the most useful verbs and tenses.
In this free audio course, we've put together the tenses you hear the most of the 20 most useful Italian verbs. We've also gathered some neat example sentences that may be helpful for you if you want to study these particular verbs.
Get our free e-book with all the example sentences and signup for our newsletter below!