Italy is the country where the most delicious food comes from. Therefore, it is essential to know some basic vocabulary for food, that you will find handy when going out to eat in any Italian restaurant or market!
Important note! Italian nouns can be singular or plural. However, in the spoken languages some food nouns are always used in their plural forms (i.e. spinaci -> spinach).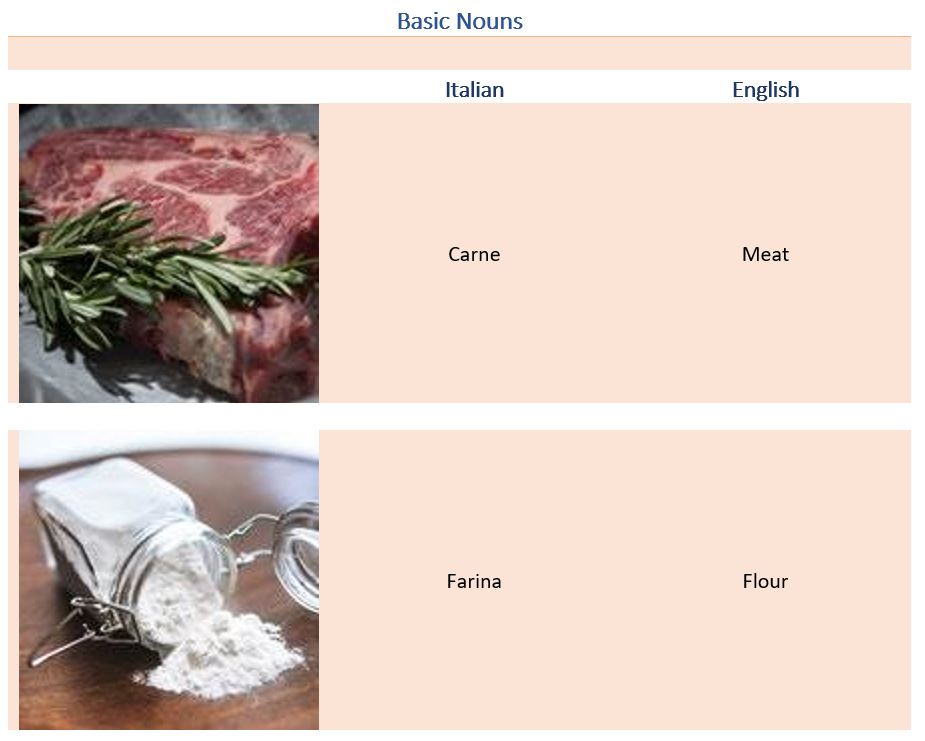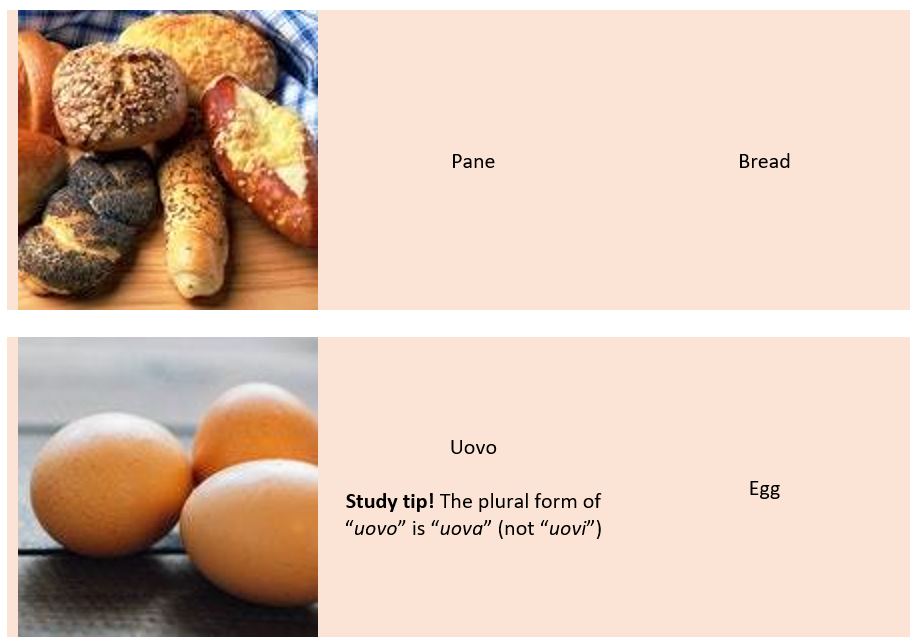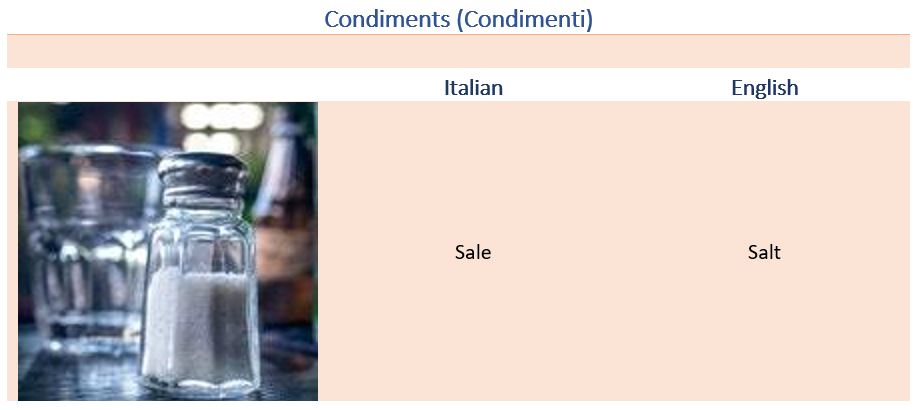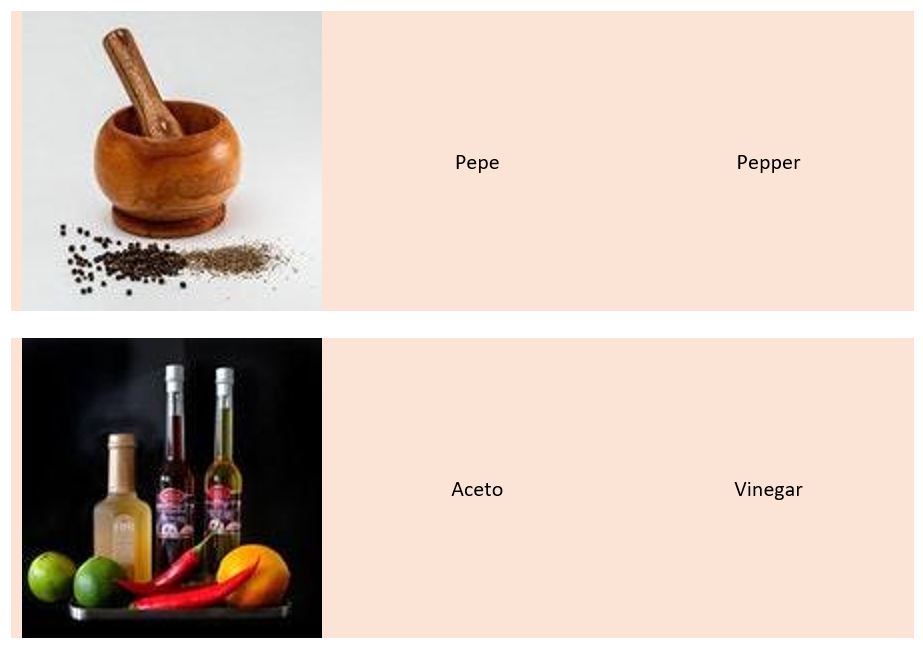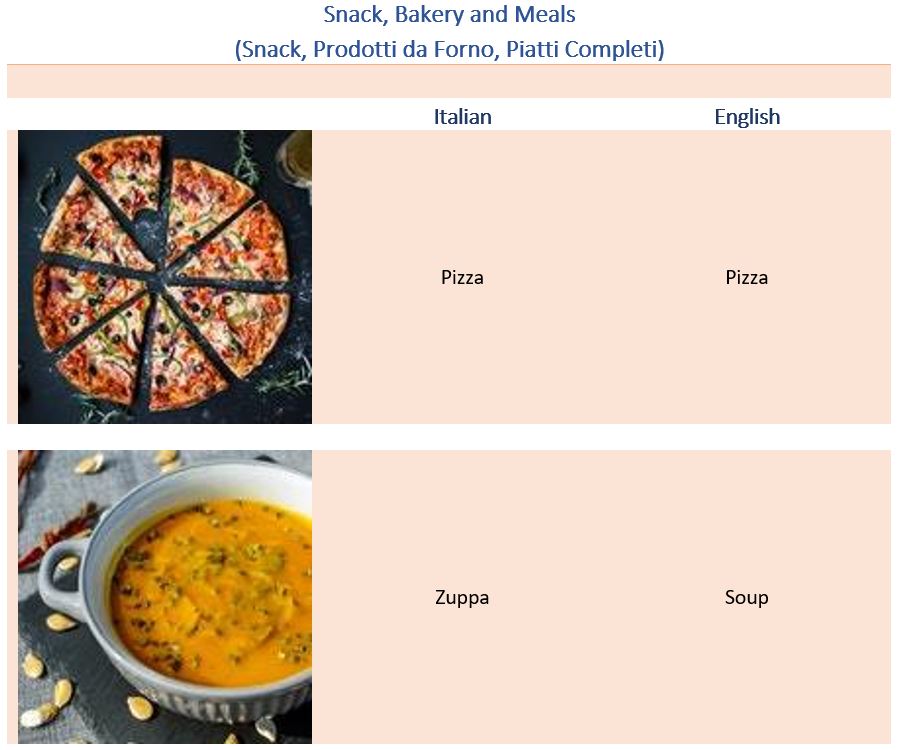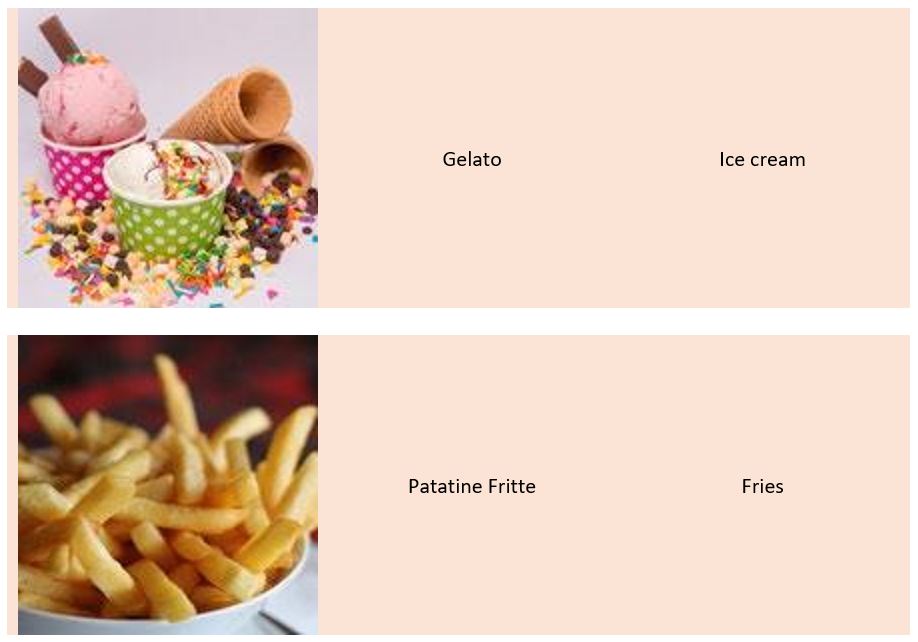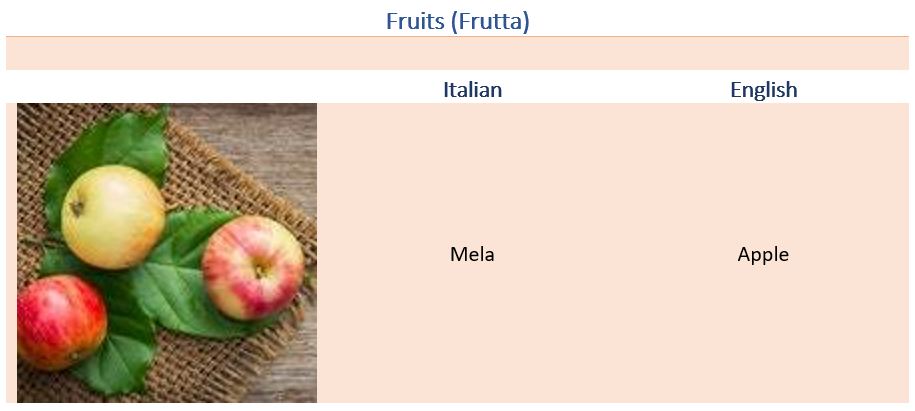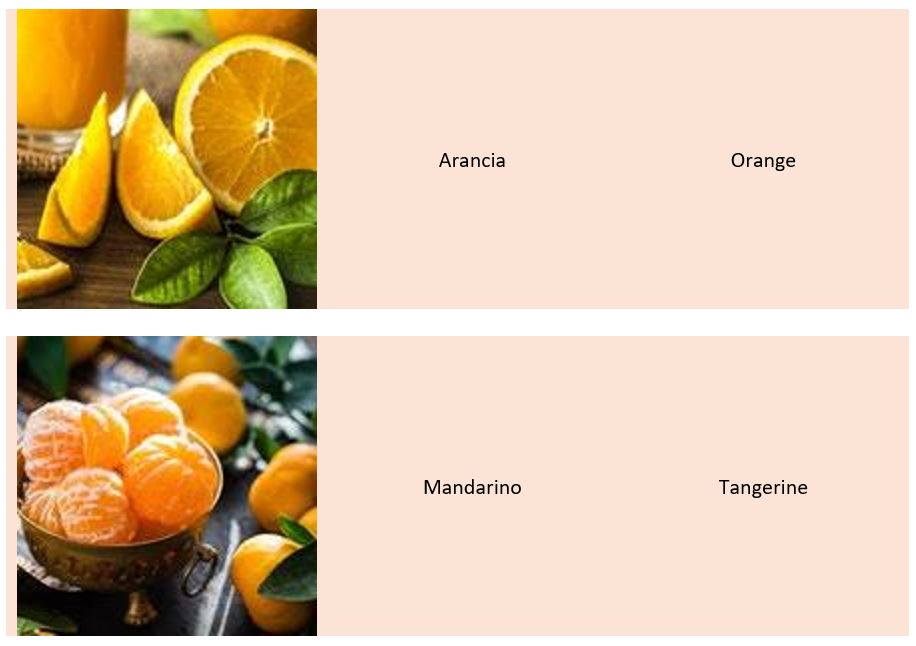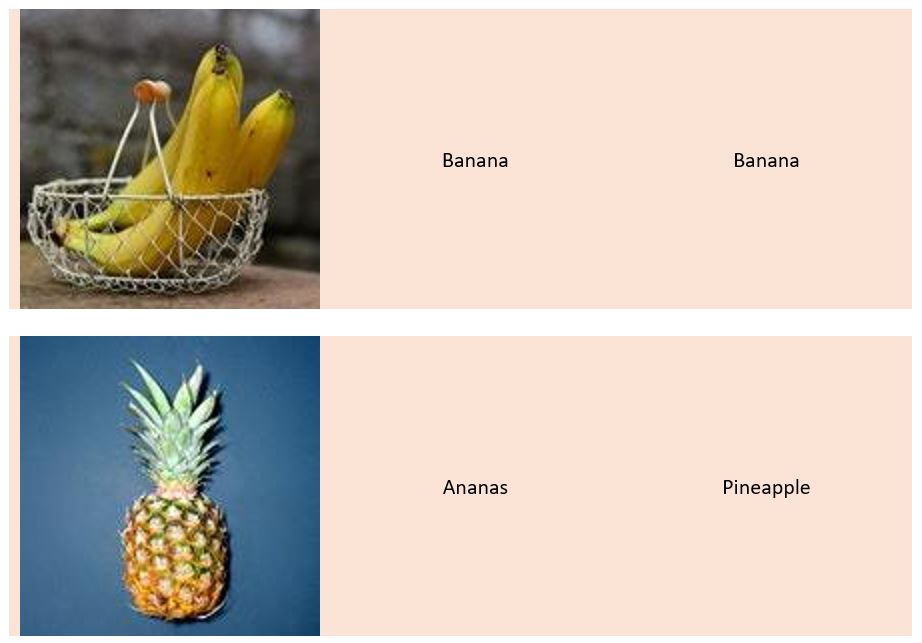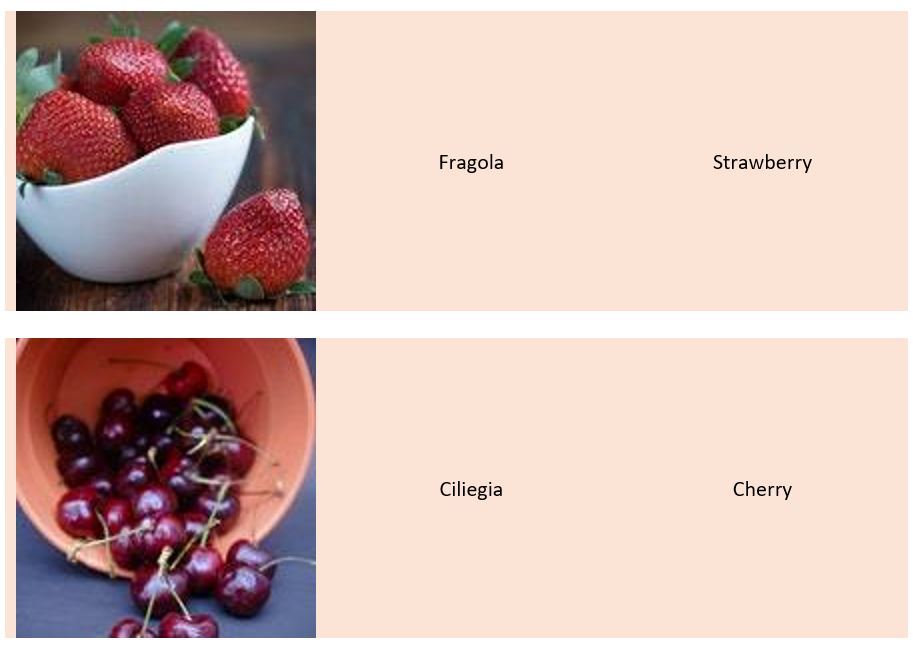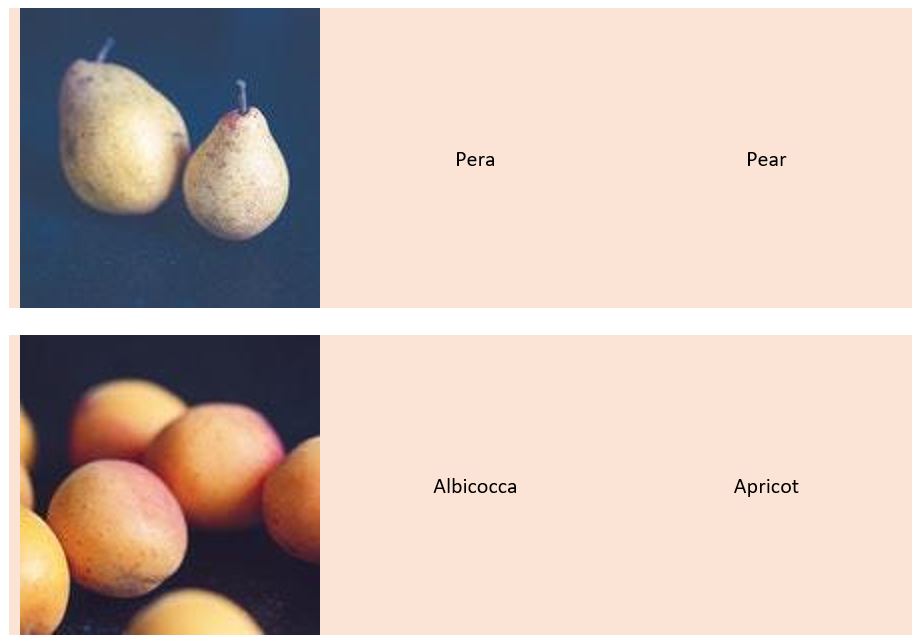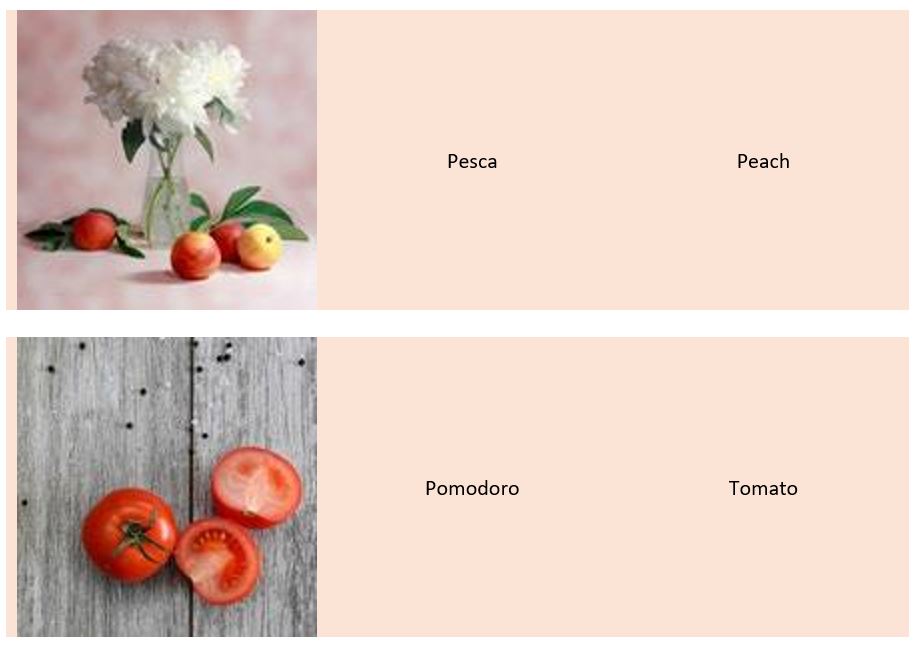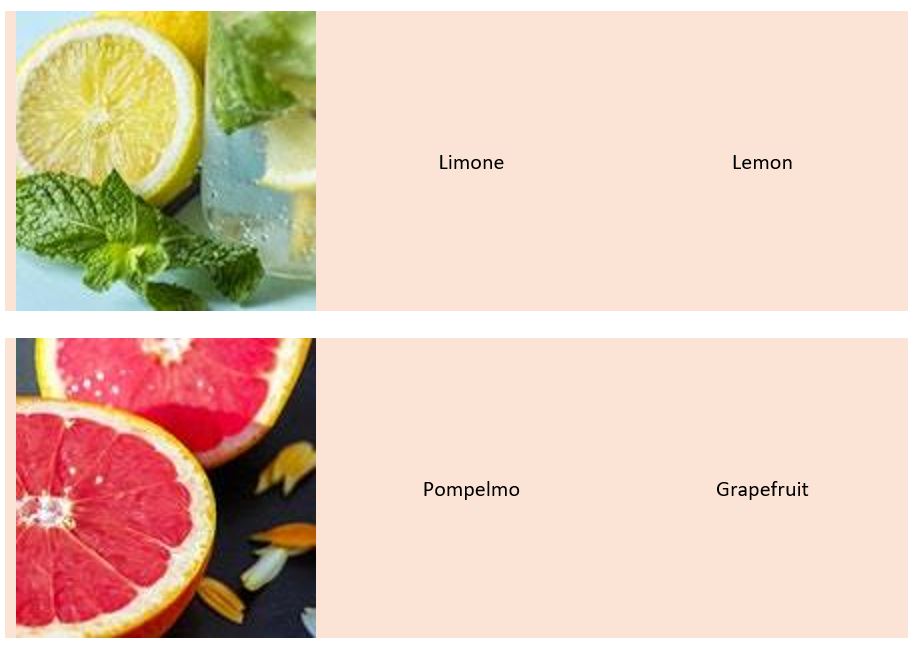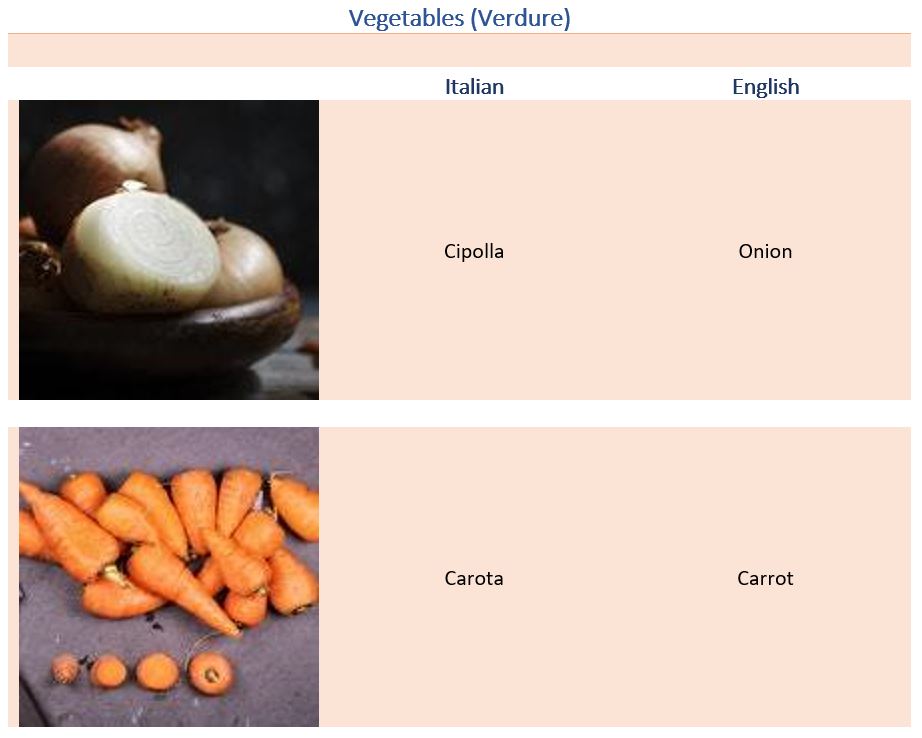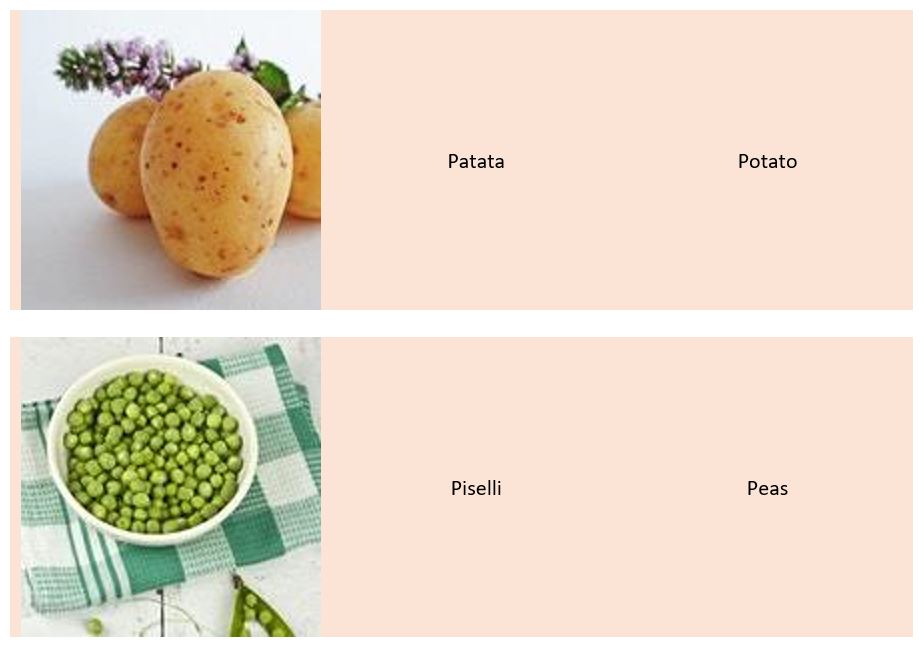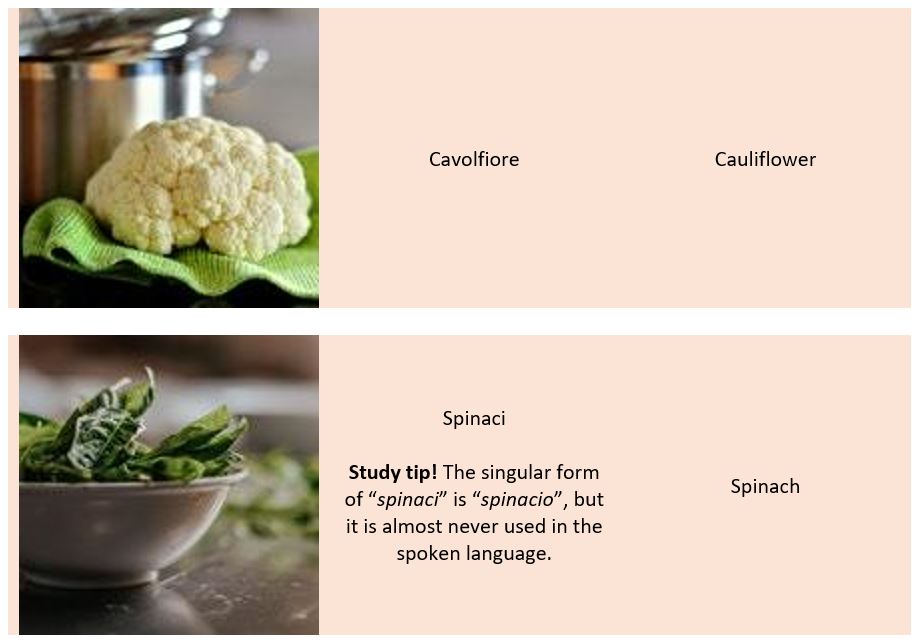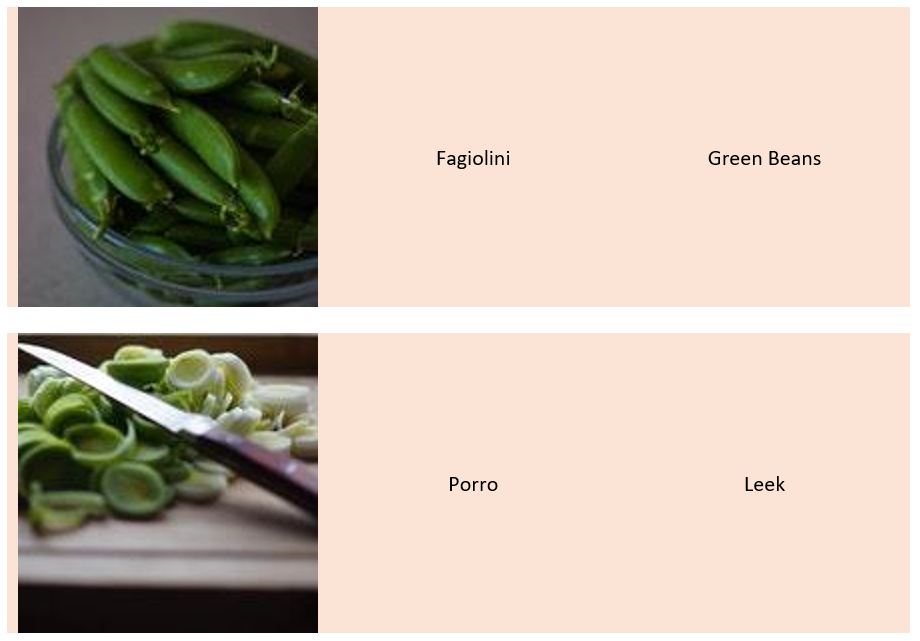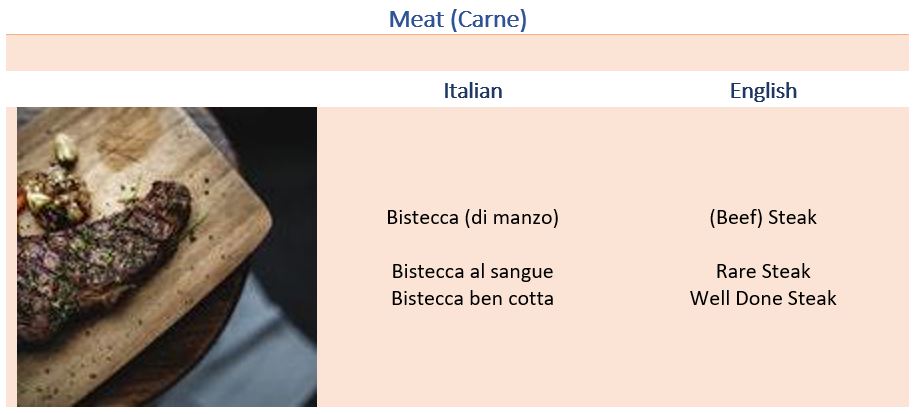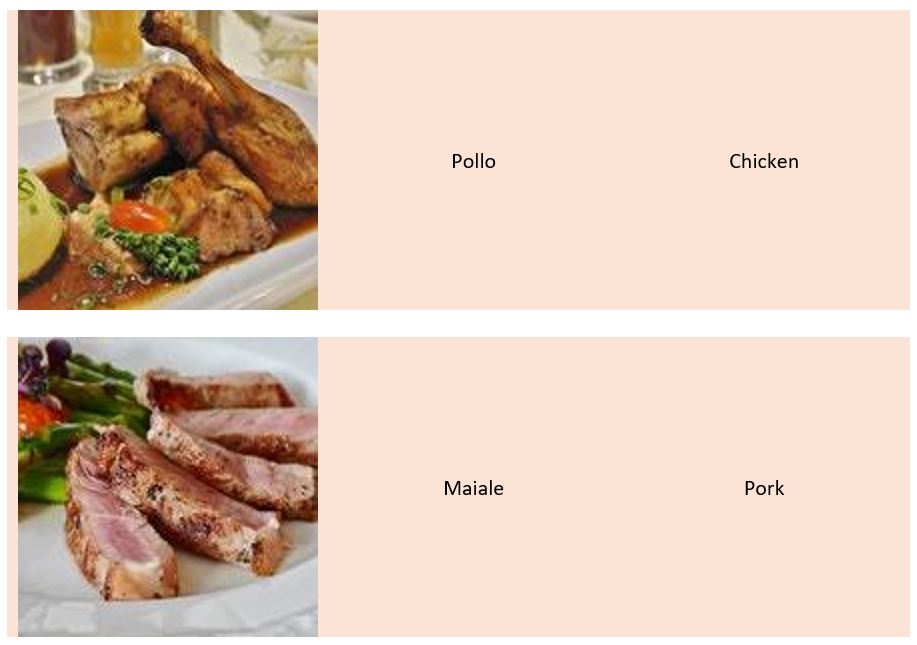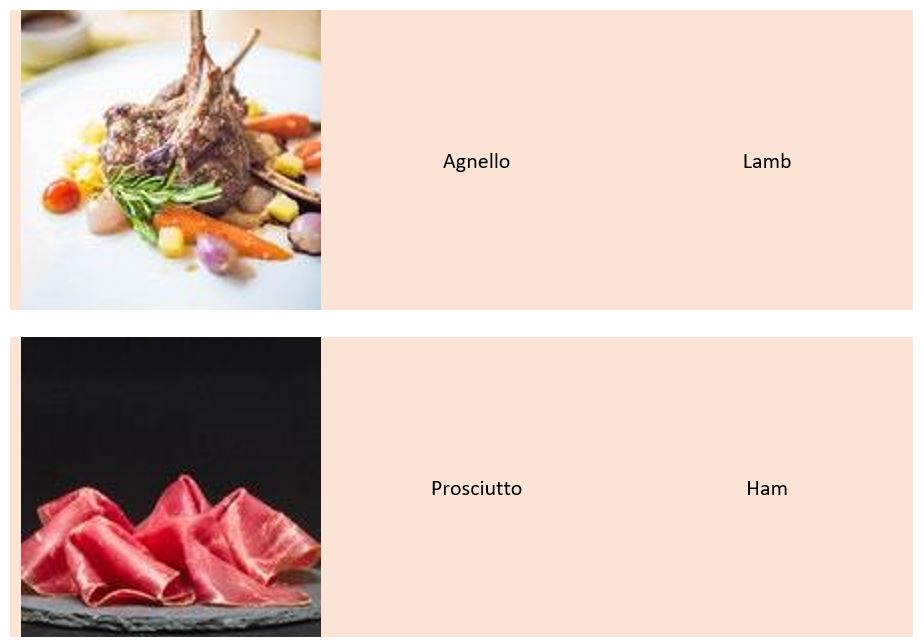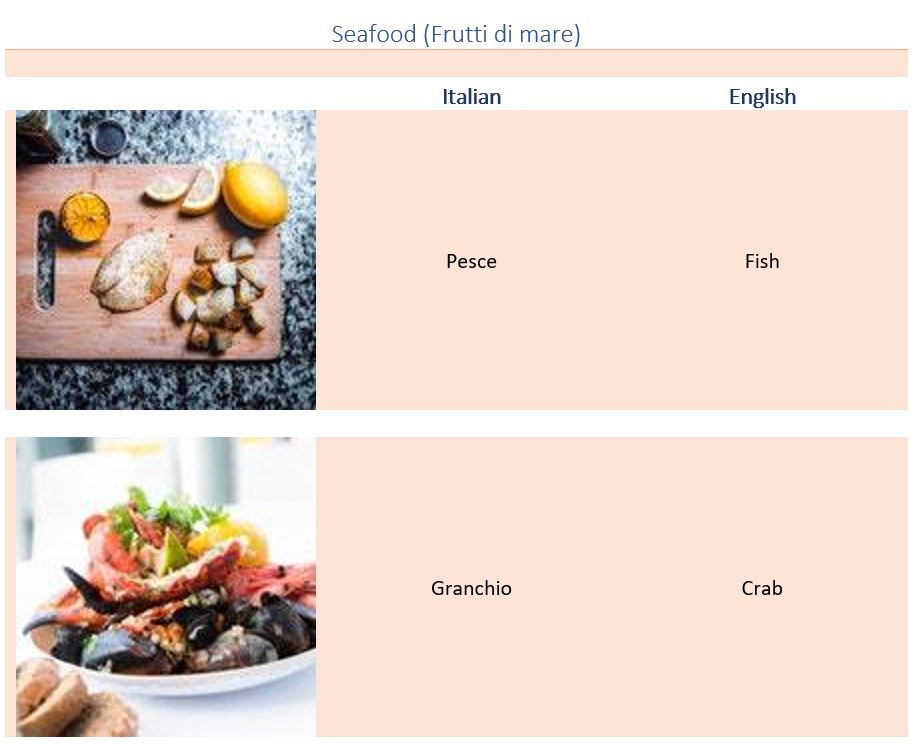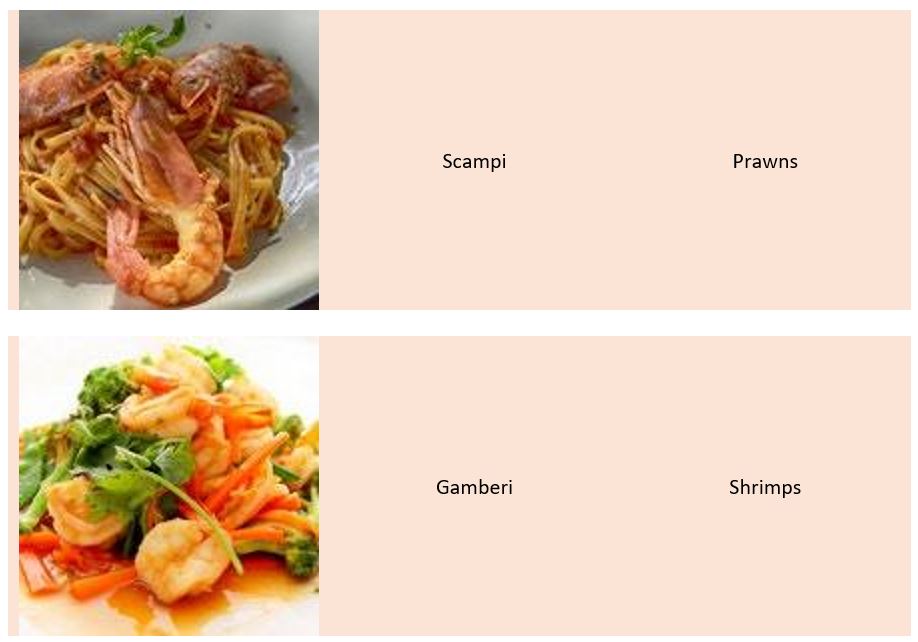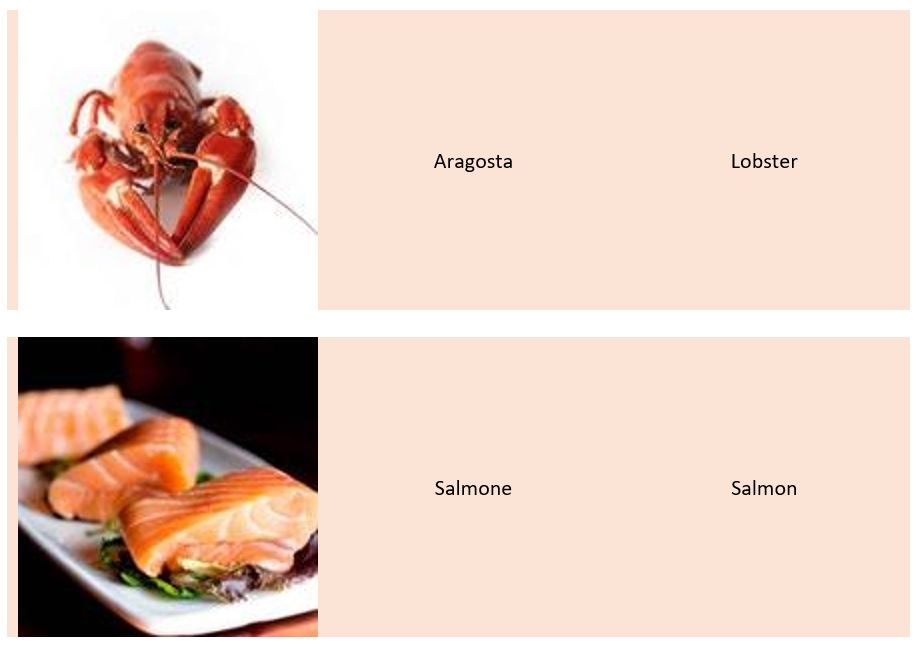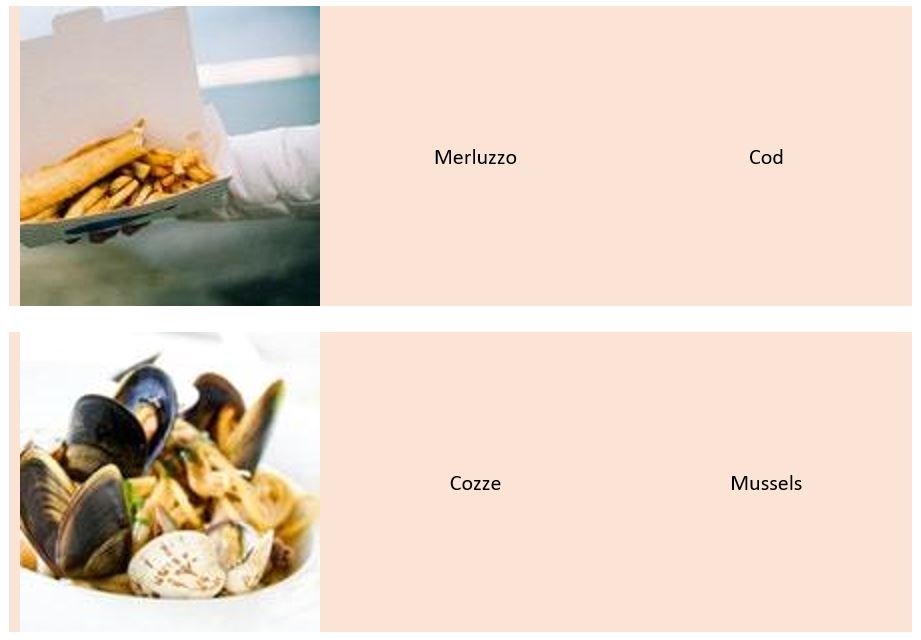 To know more about Italian Nouns, click HERE.
Get your FREE Italian Audio Course
"TOP 20 ITALIAN VERBS" (MP3 + PDF)