Your body is important. If you want to taste a great Italian red wine, you use your mouth (bocca). To admire one of the Michelangelo's masterpieces, your eyes (occhi) are crucial. Moreover, do not forget your stomach (stomaco), to taste the best pizza of your life!
Chatting about your body parts may not be one of your everyday tasks. However, if you really want to master the Italian language, you need to enhance your knowledge of the vocabulary. Moreover, it might come in handy in any typical doctor situation in Italy!
If you are curious and you want to learn other most common Italian words, do not forget to check out our blog and our articles about the Italian vocabulary!
Below, you will find an extensive list of the most common body parts in Italian!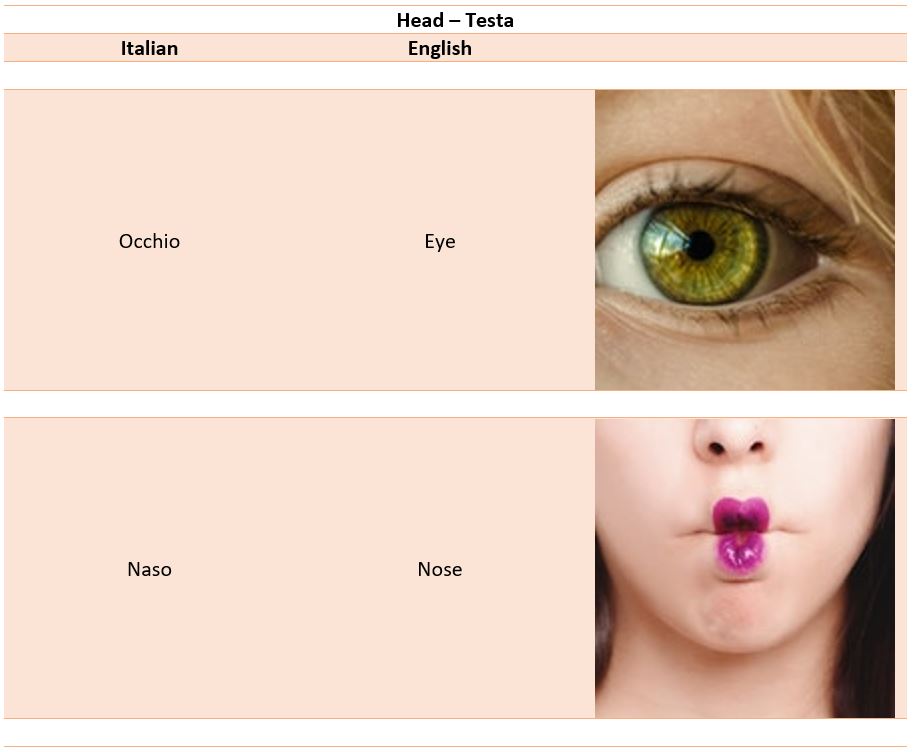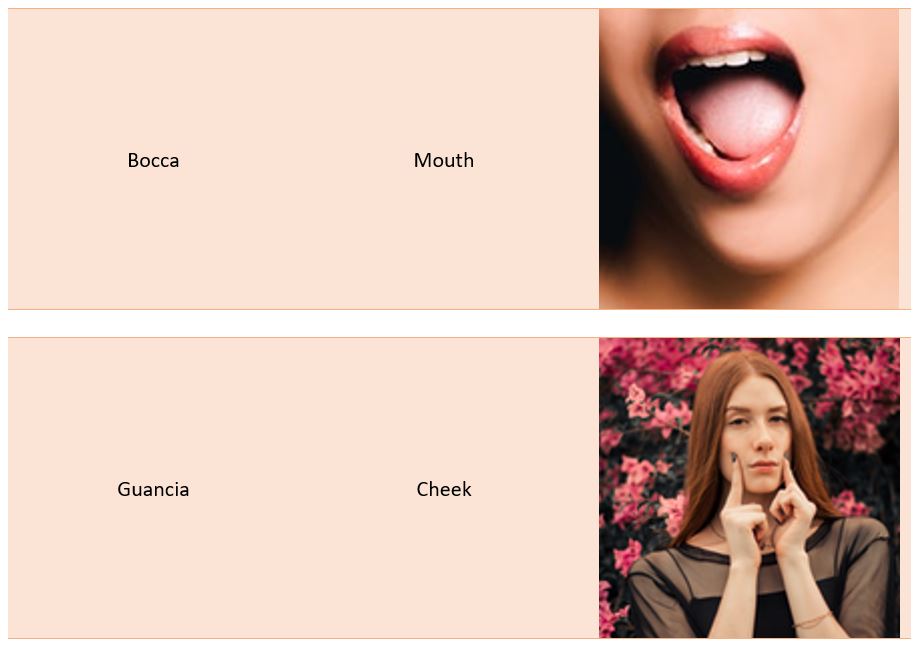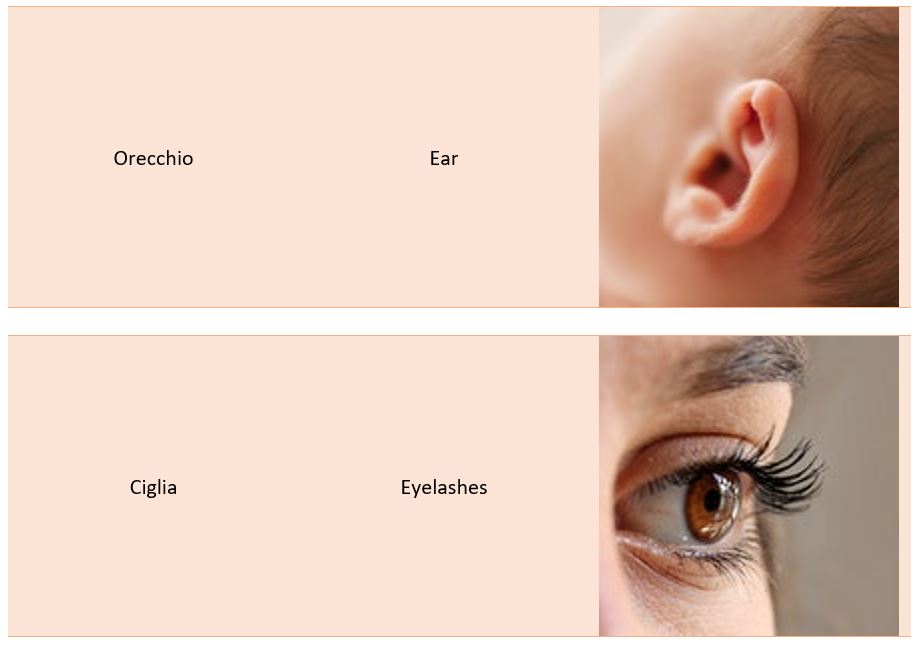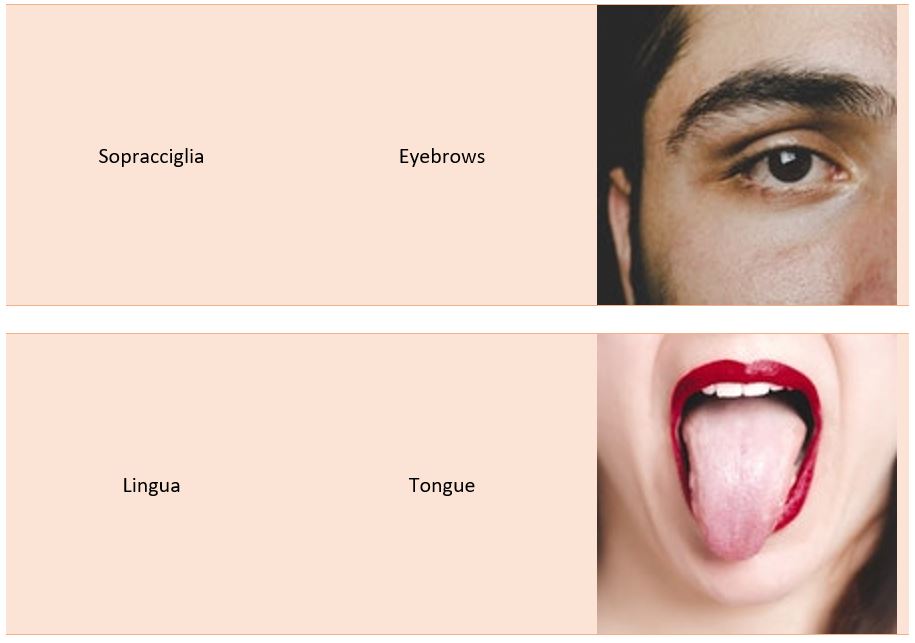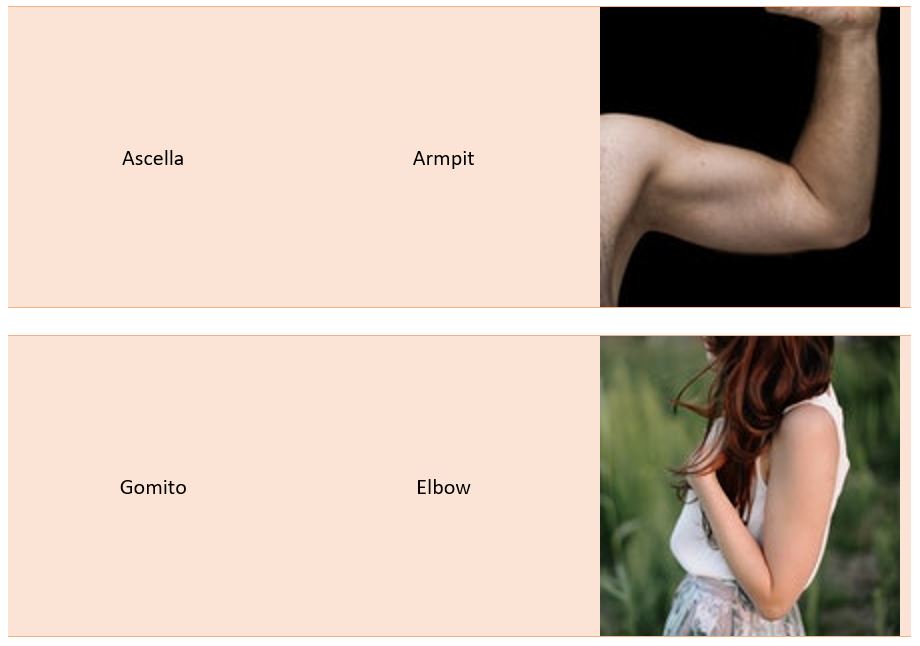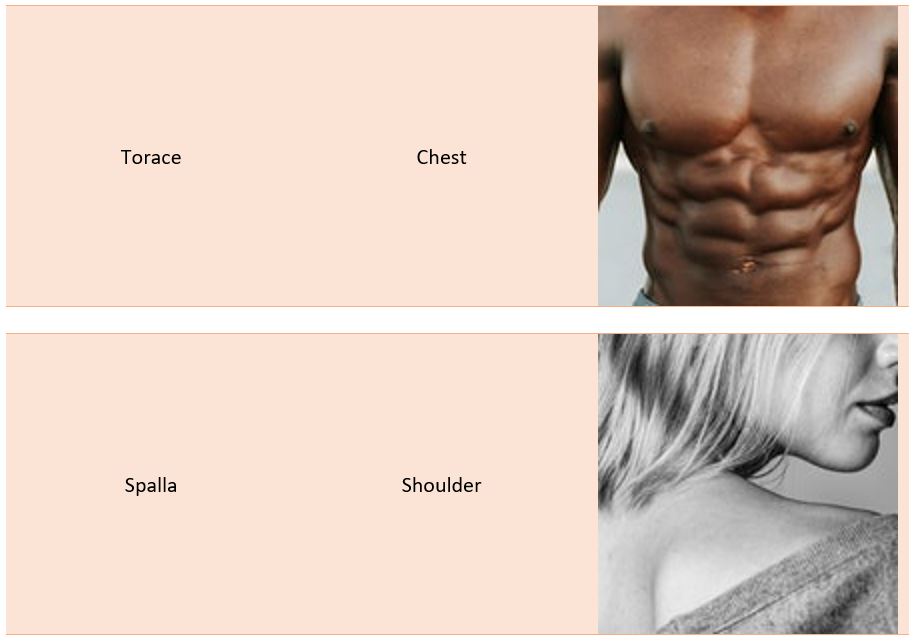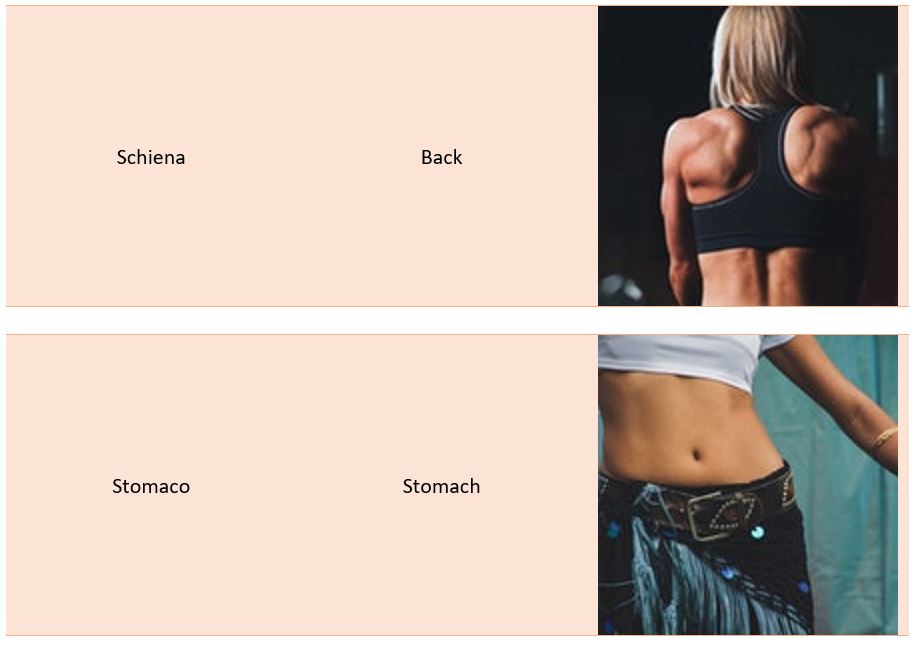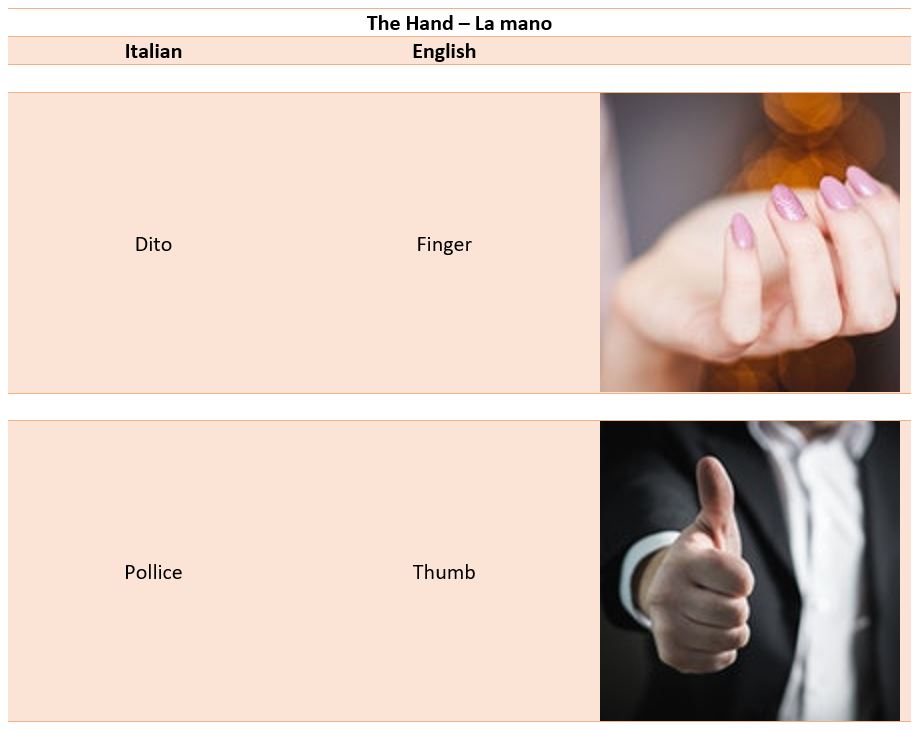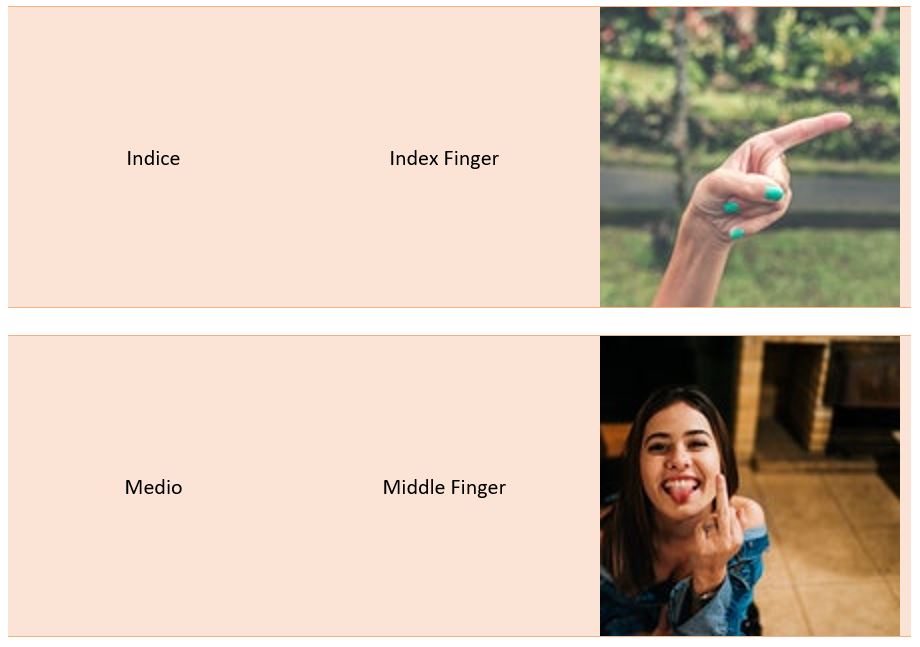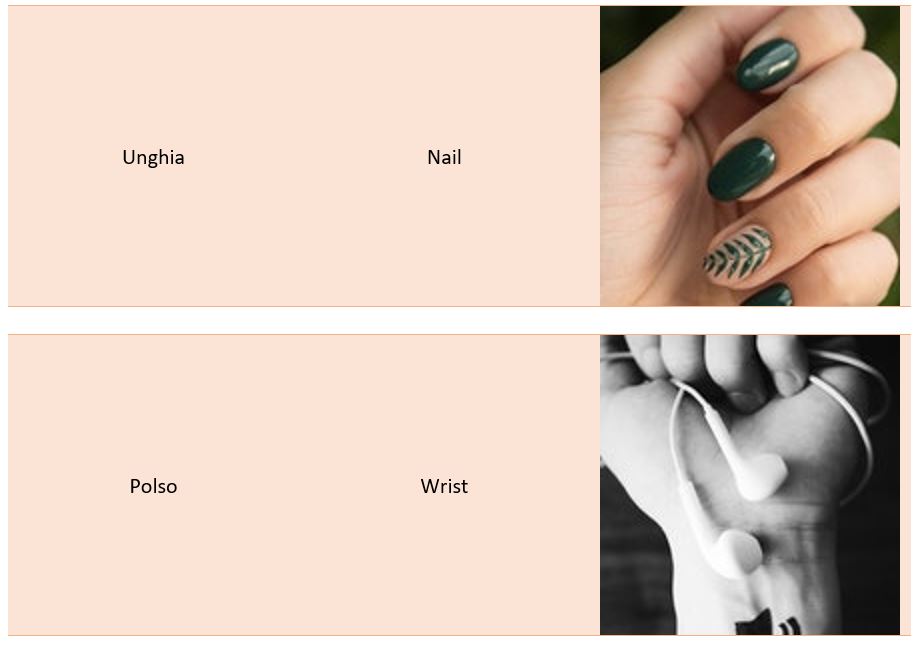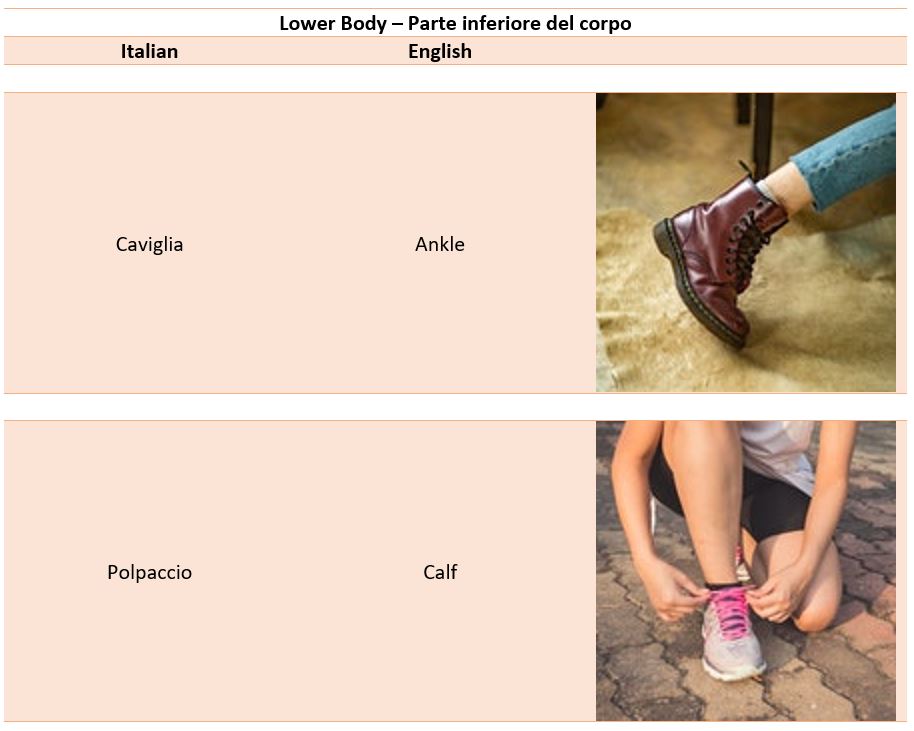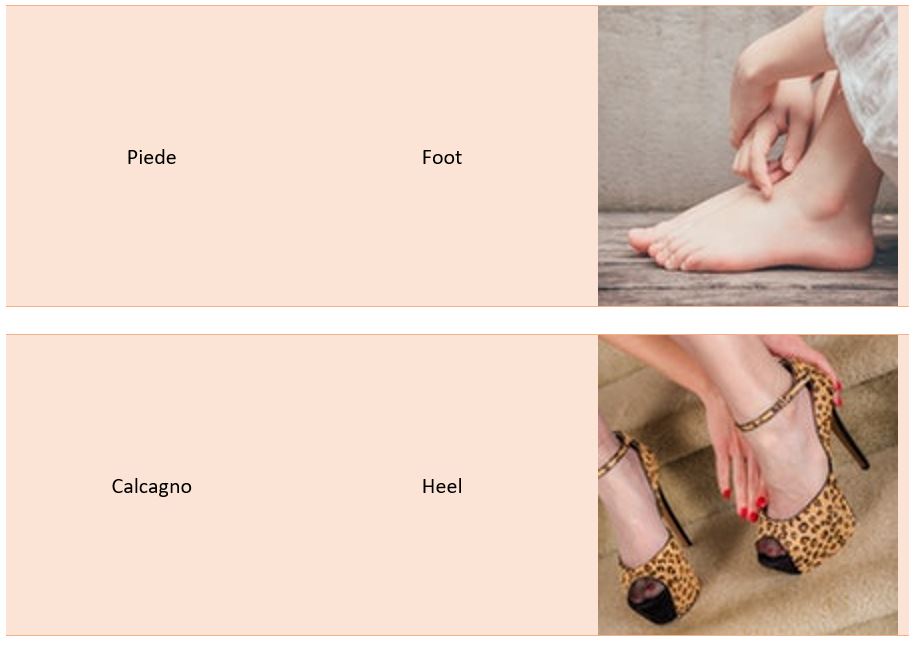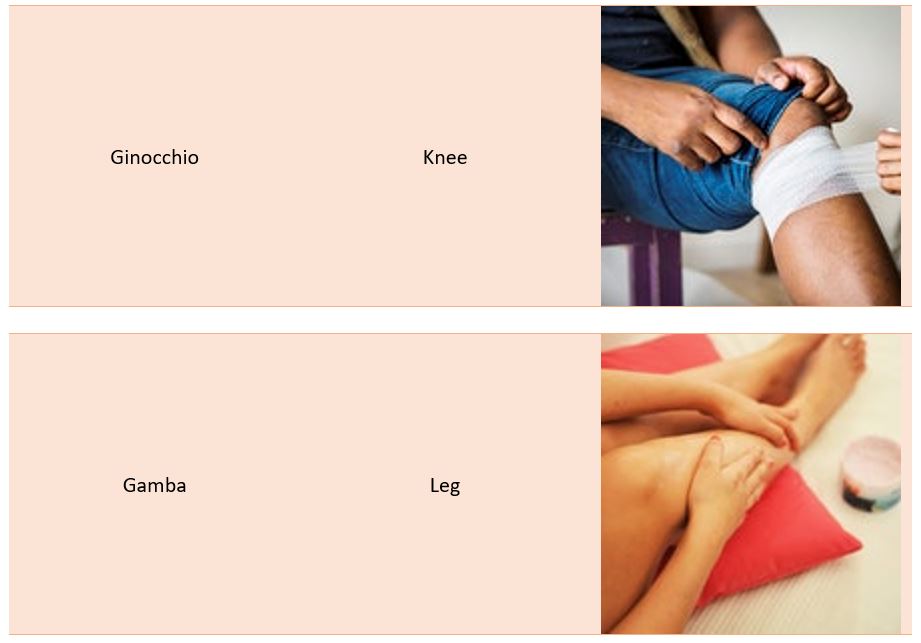 Grammar Tip: Plurals
In English, the plural form of nouns is formed by adding an -s. However, in Italian things may be a little bit different. Some nouns that indicate body parts do not follow the regular rules of plural. Unfortunately, there is no proper rule to learn. You just have to memorise them as they follow:

Key phrases and sentences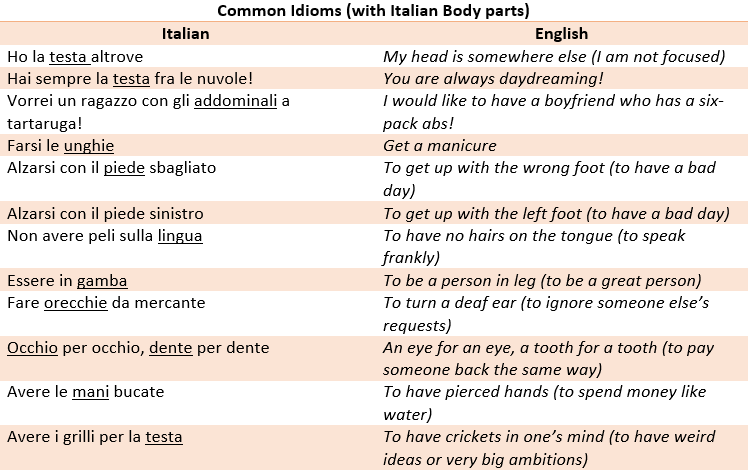 To know more about Italian words, click HERE or ENROLL to our online SPANISH AUDIO COURSE!
Get your FREE Italian Audio Course
"TOP 20 ITALIAN VERBS" (MP3 + PDF)