We all know how much Italians love their food. However, they also like to cook, and it is no surprise that several of the most famous chefs are from Italy. Whether you want to master the art of Italian cuisine or you just want to impress your Italian friends with your language skills, this guide will provide you all the words you will need to be successful!
However, do not forget to check out our guide about Italian food!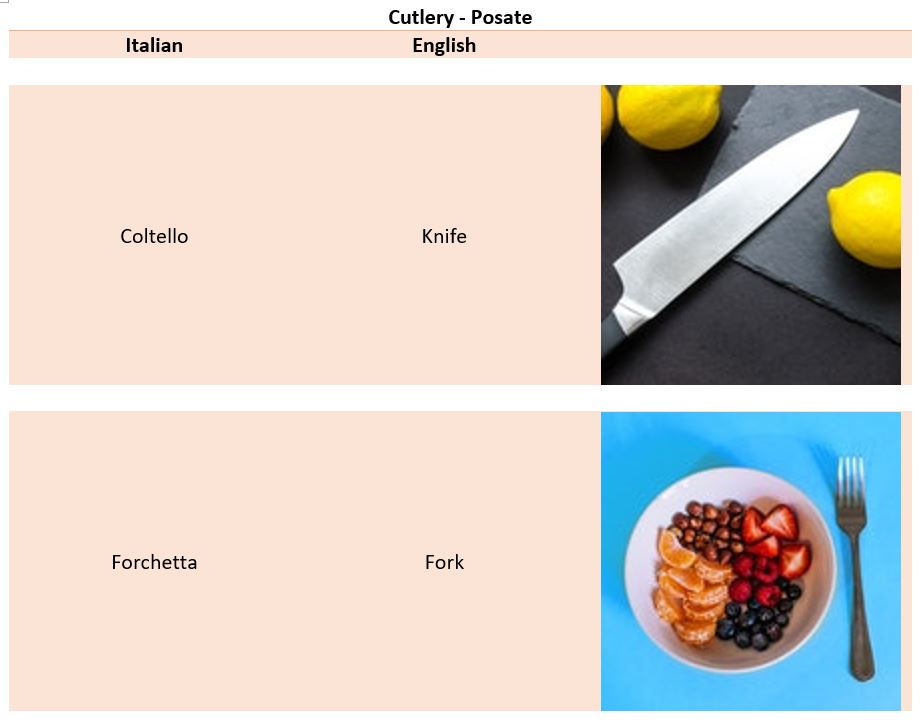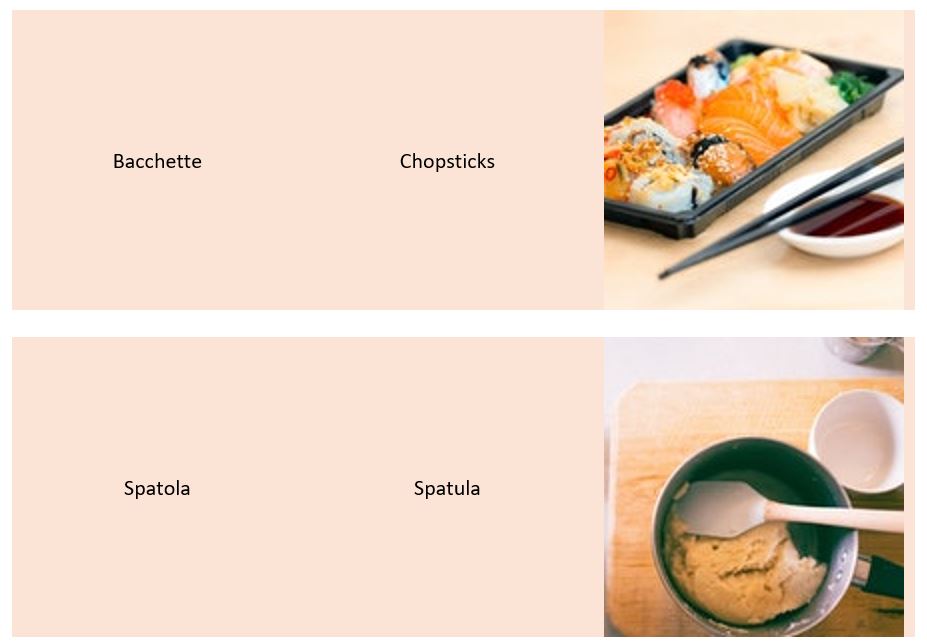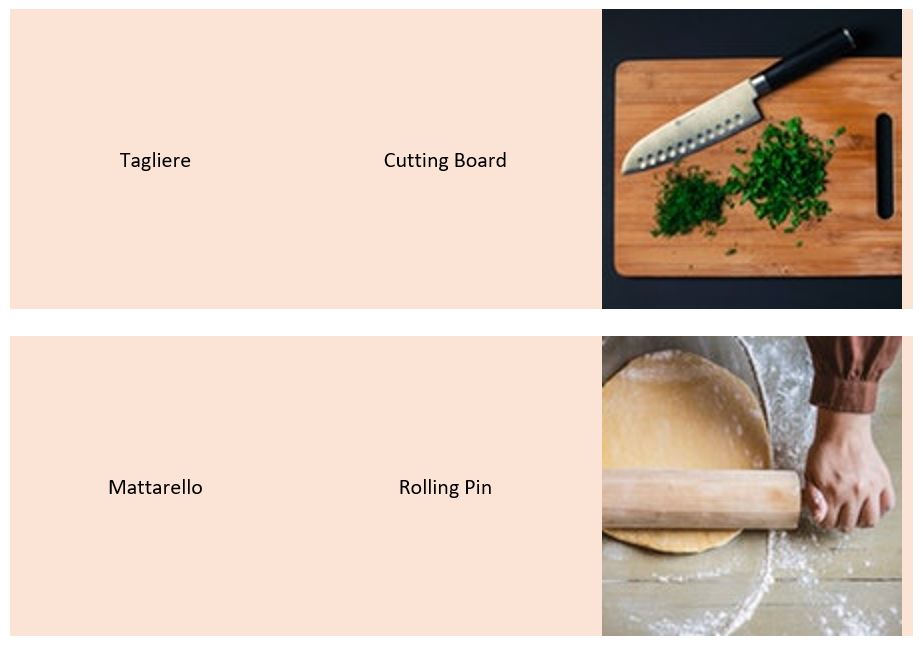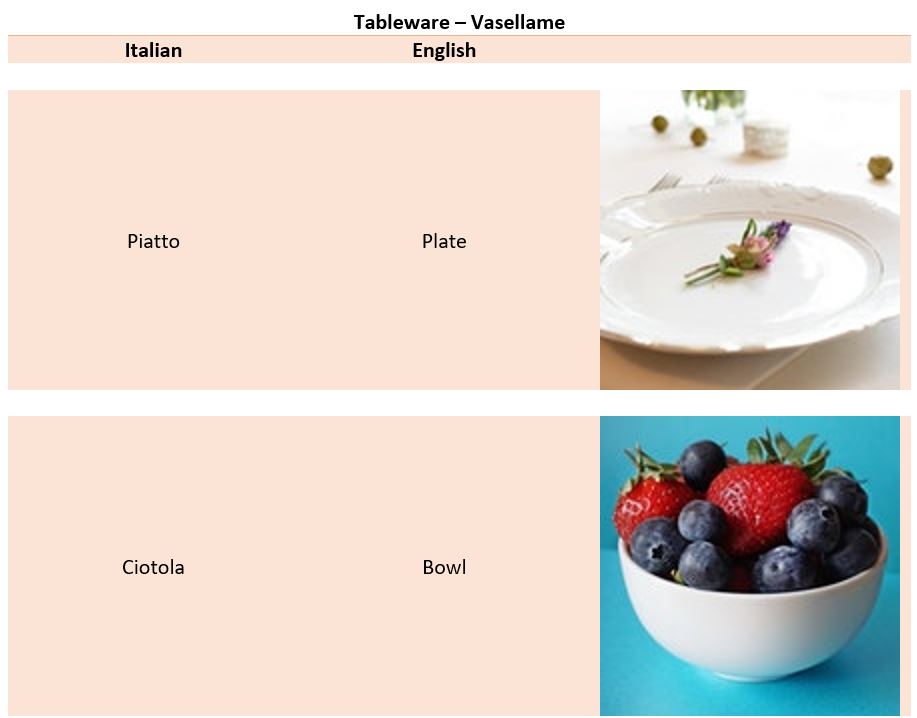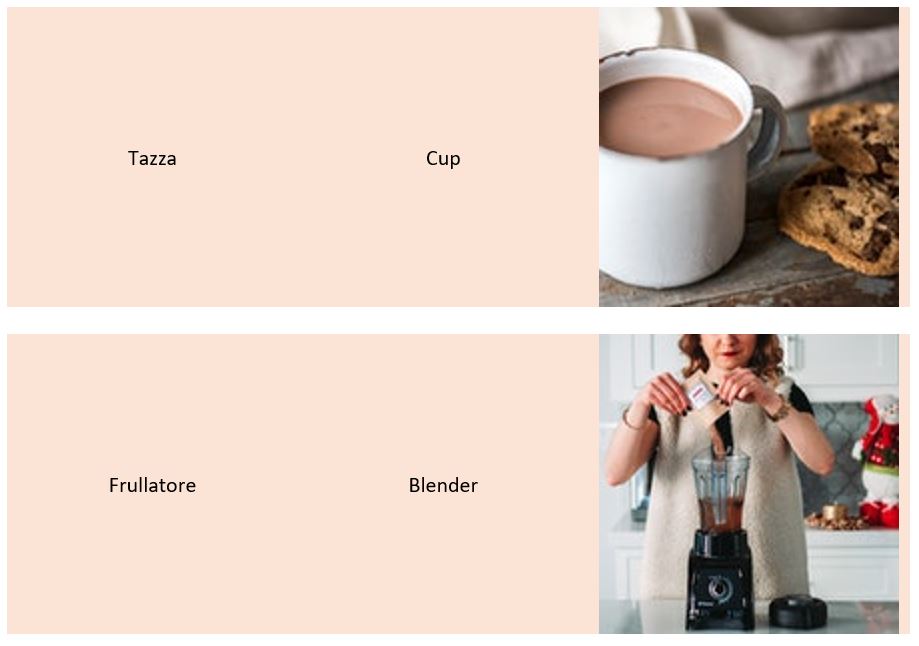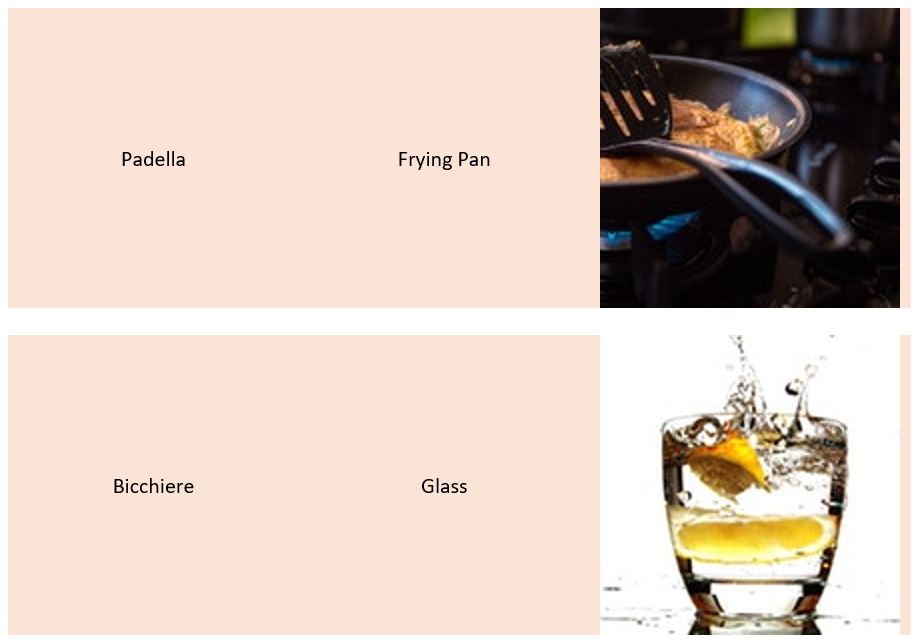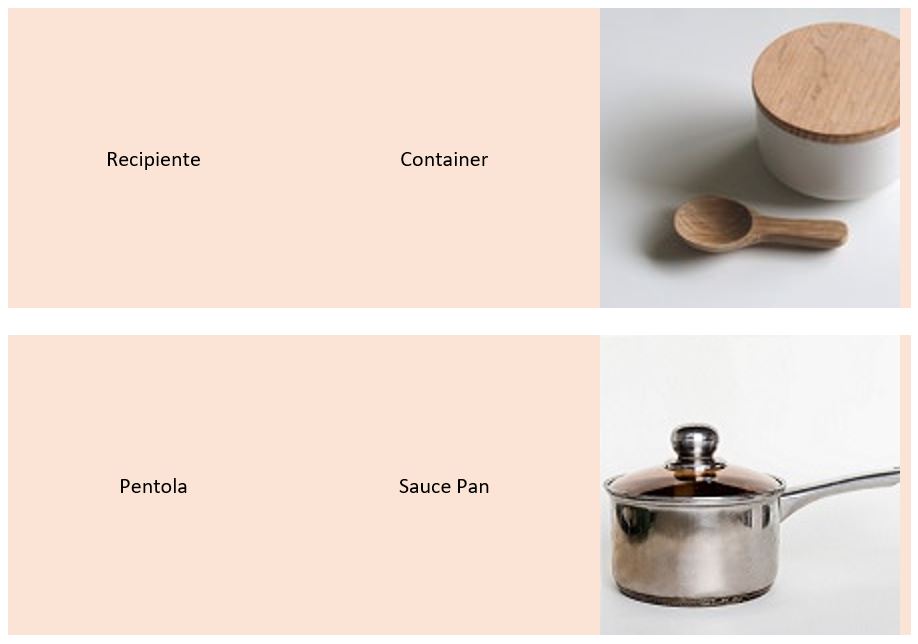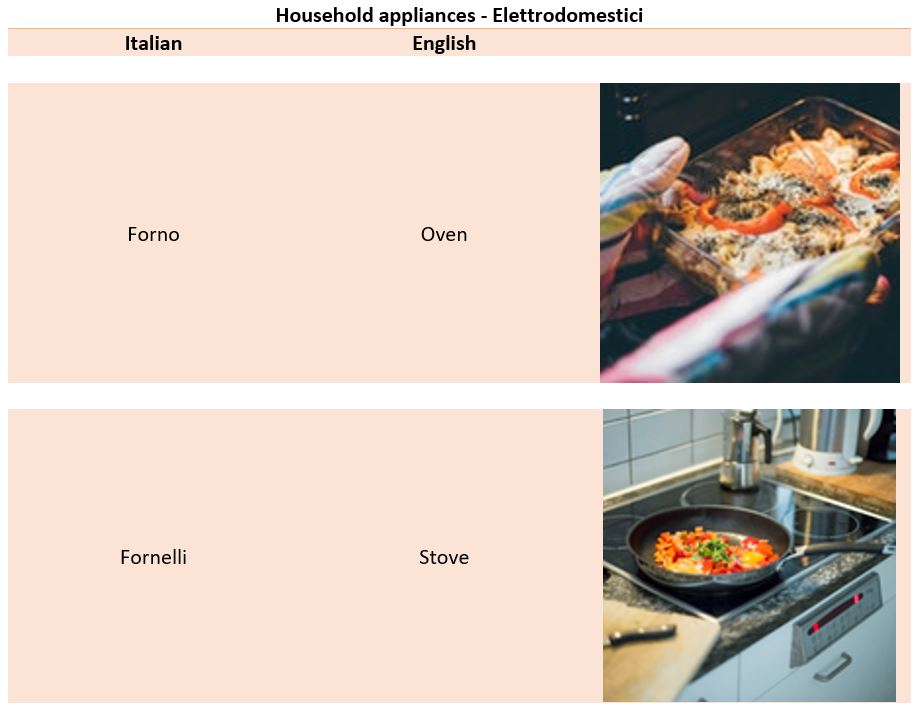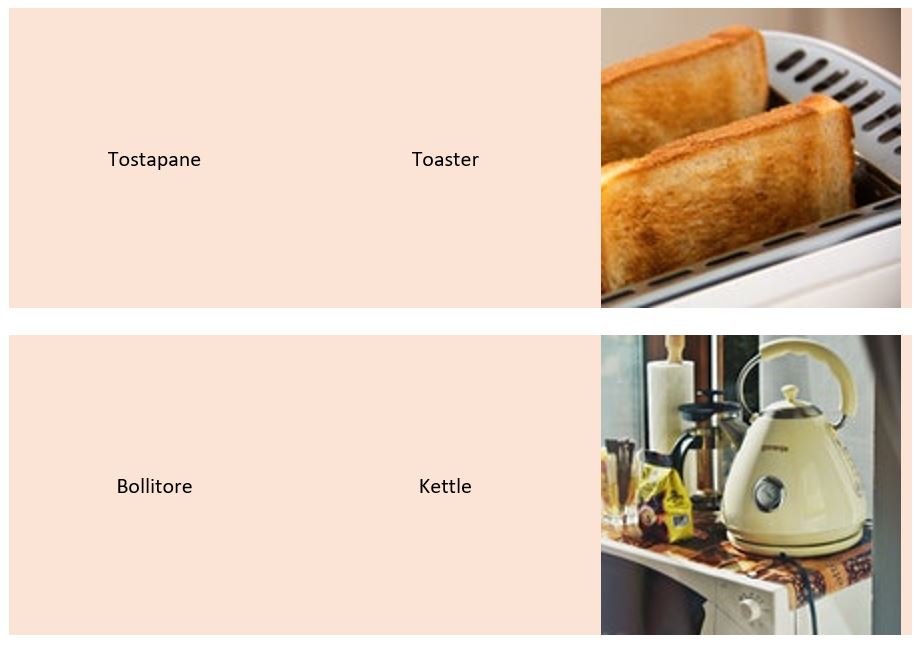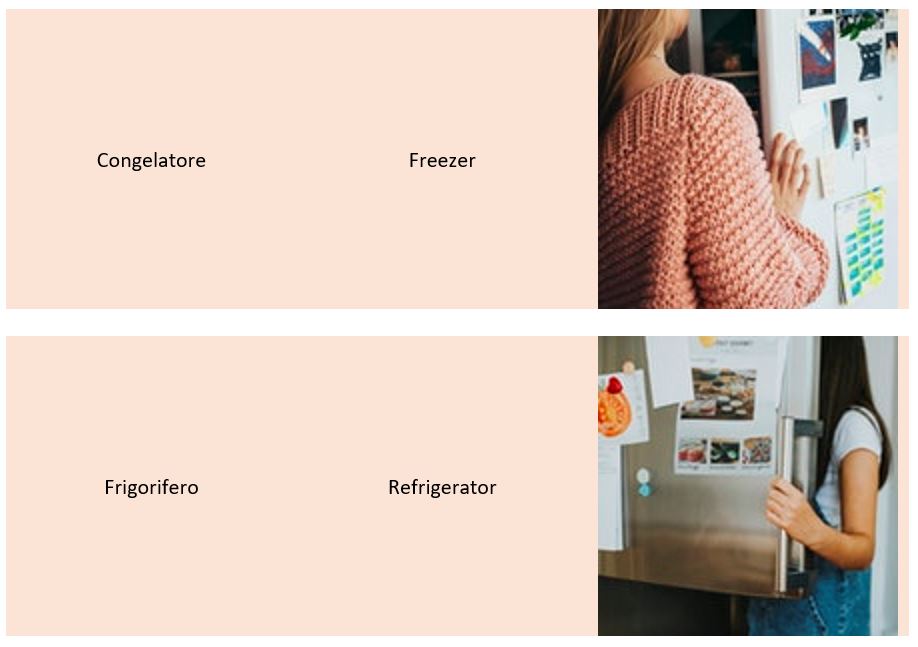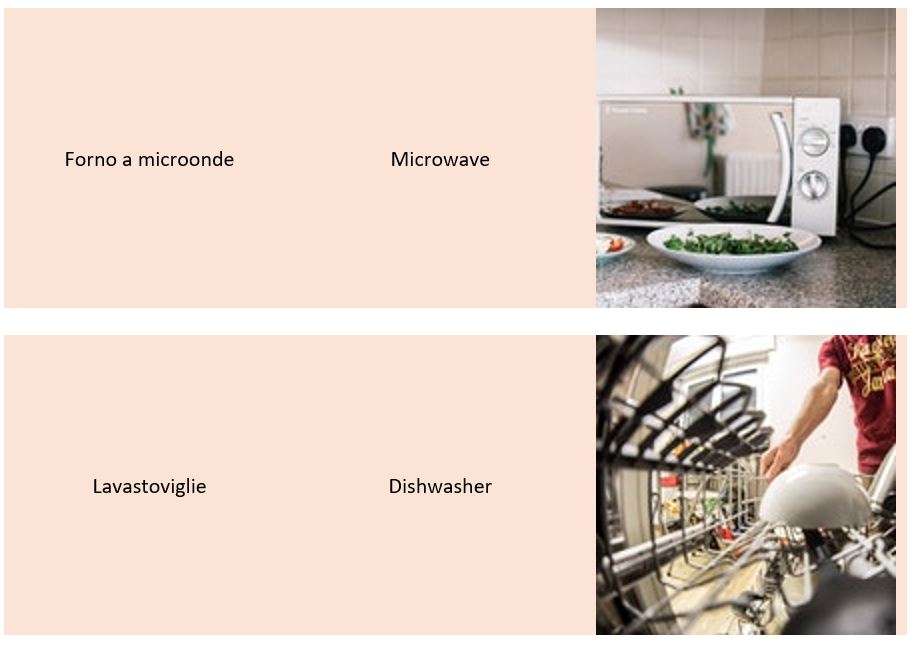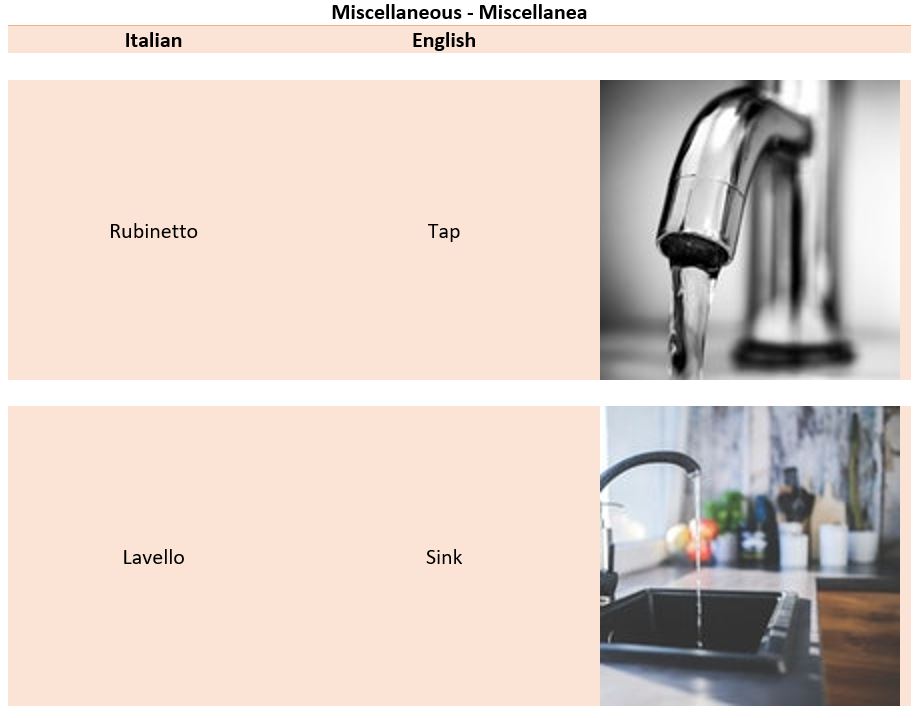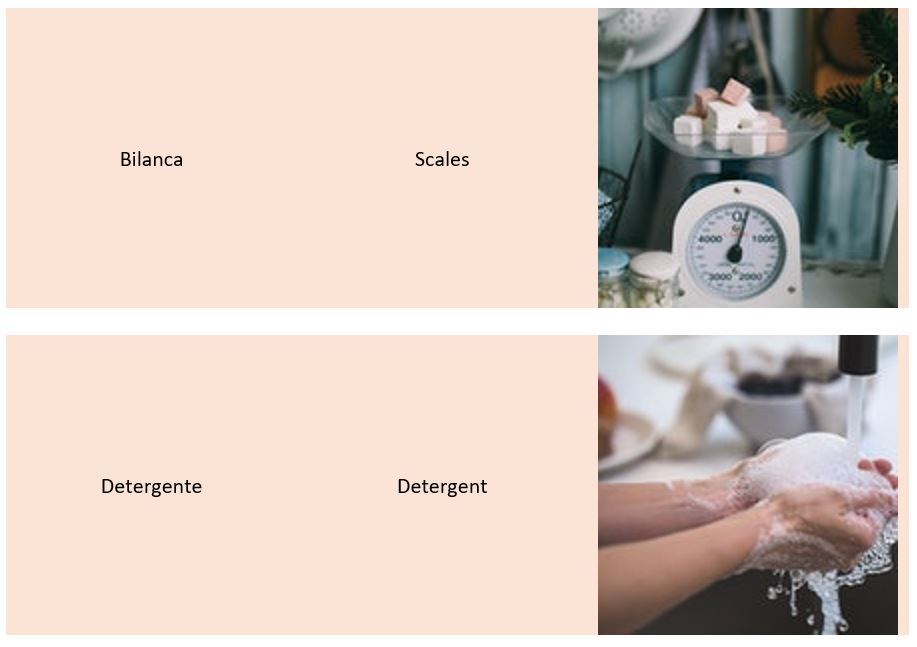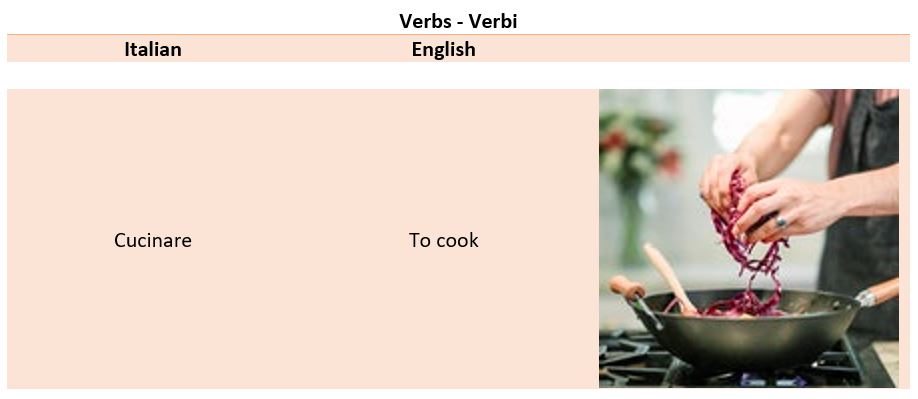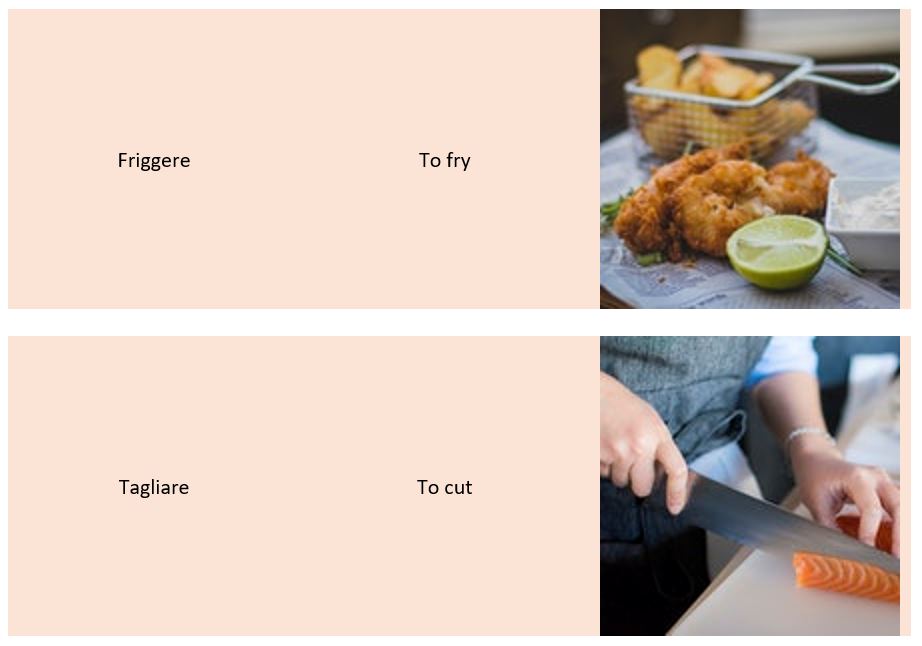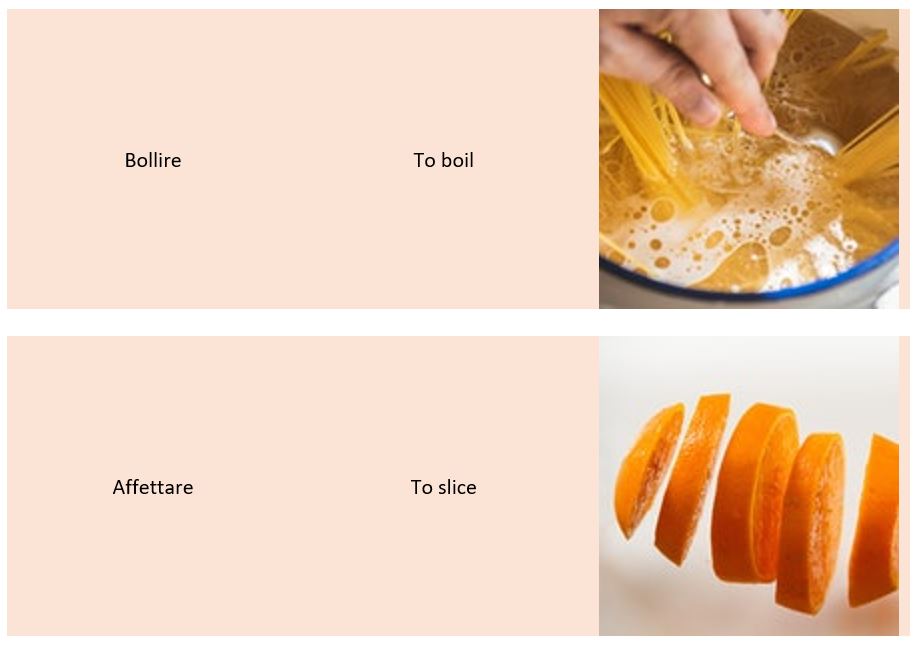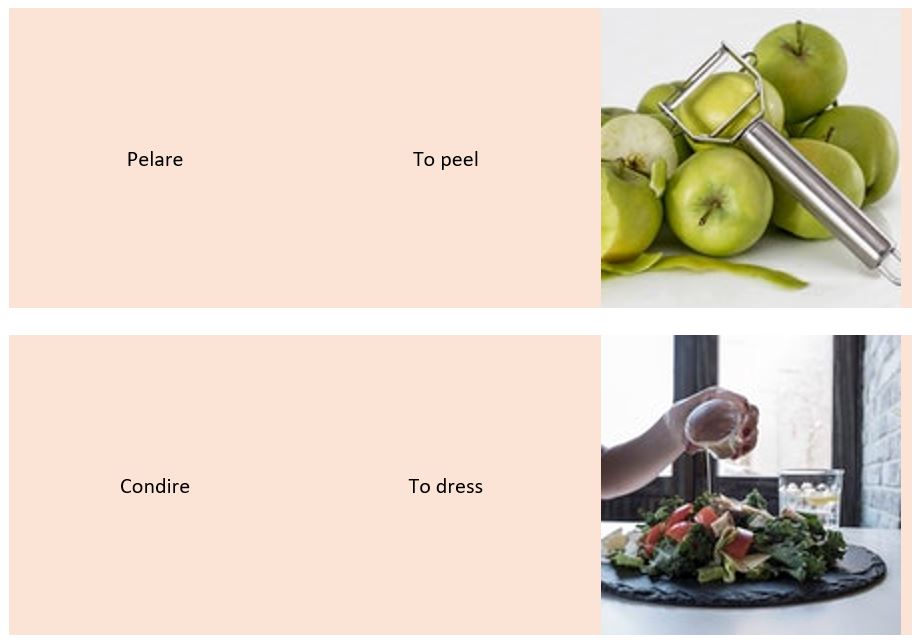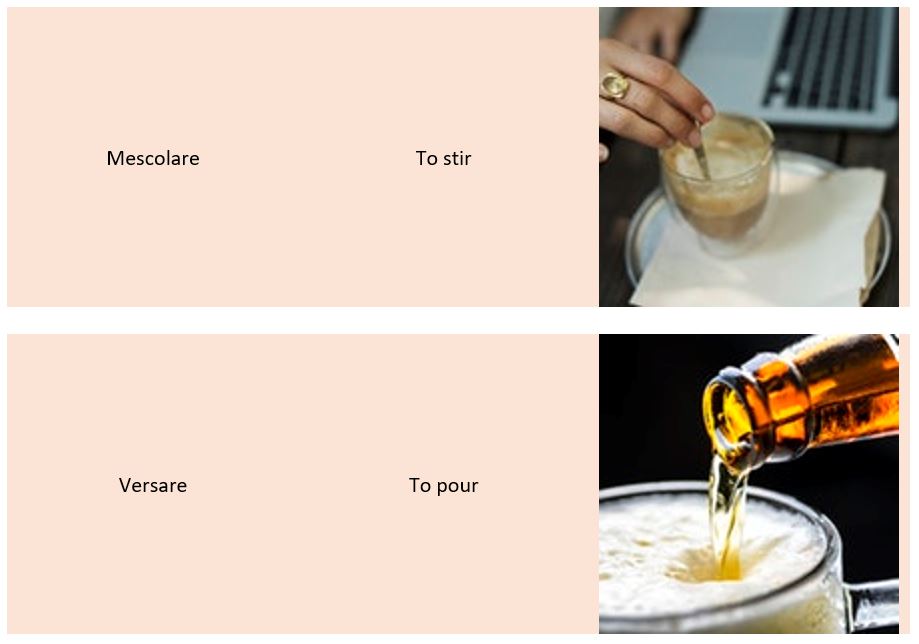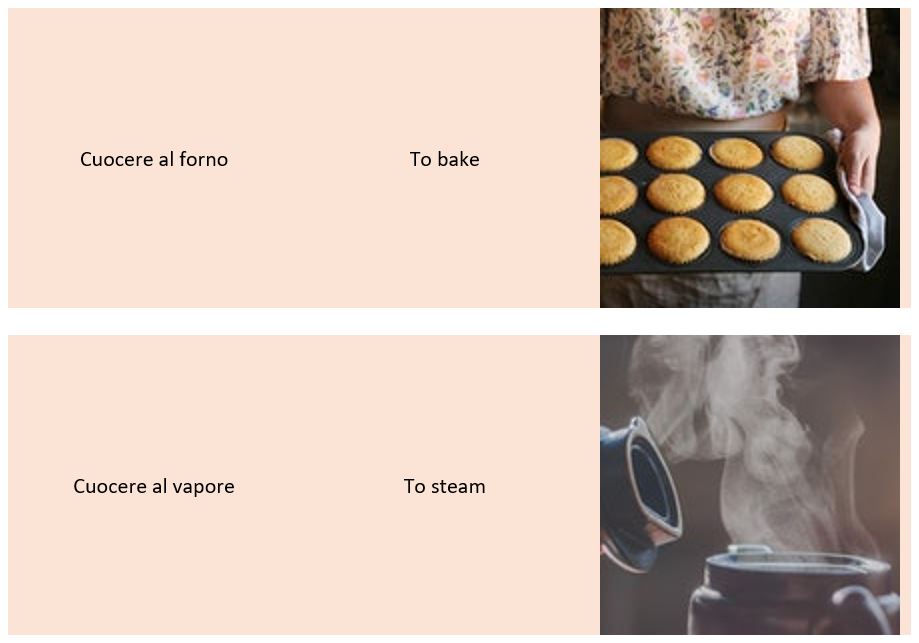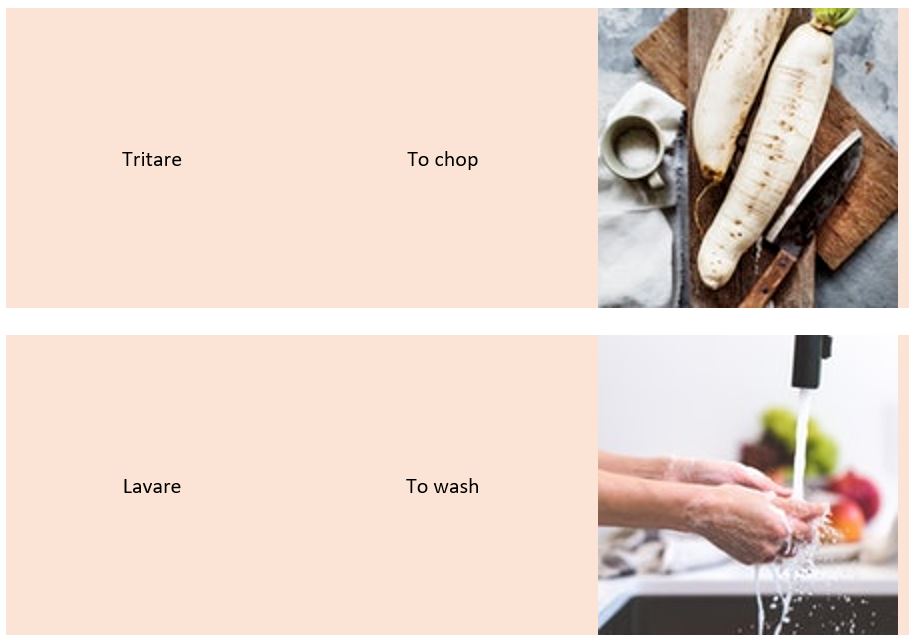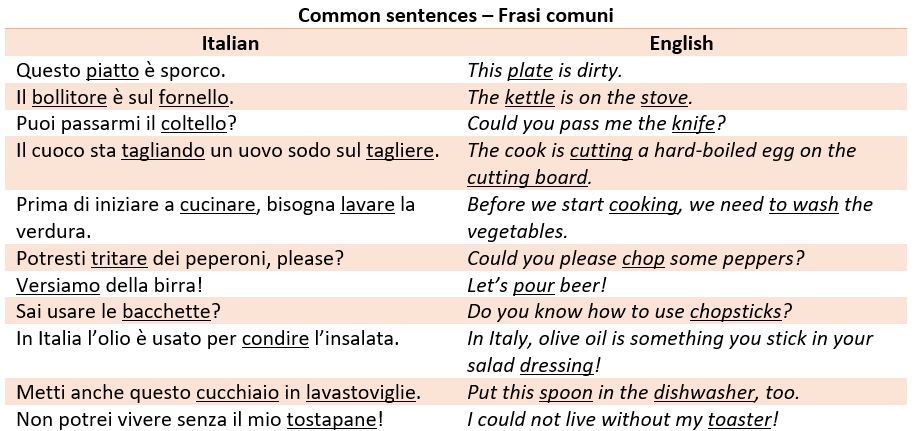 To know more Italian words, click HERE.
Get your FREE Italian Audio Course
"TOP 20 ITALIAN VERBS" (MP3 + PDF)