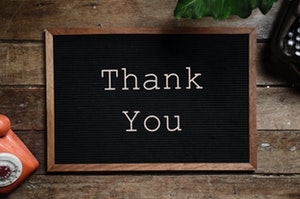 If you are trying your best to learn Italian, you should never forget the importance of learning Italian customs.
"Grazie" is a very important word. It can be used to express gratitude in any context. Whether the waiter is bringing you your food, or if your professor is answering to your questions, this is the perfect word to use. It is then appropriate to say "grazie" both in formal and informal situations.
How to say "Thank you" in Italian

Always be grateful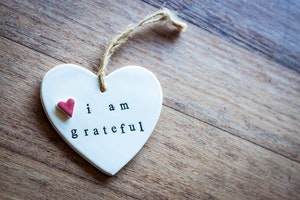 Now that you know how to say "thank you" in Italian, it is time to learn some other ways to express your gratitude.
They can be used in several contexts, and they will help you express how thankful you are to your Italian friends.
Here's your ultimate guide to saying "thank you" in Italian!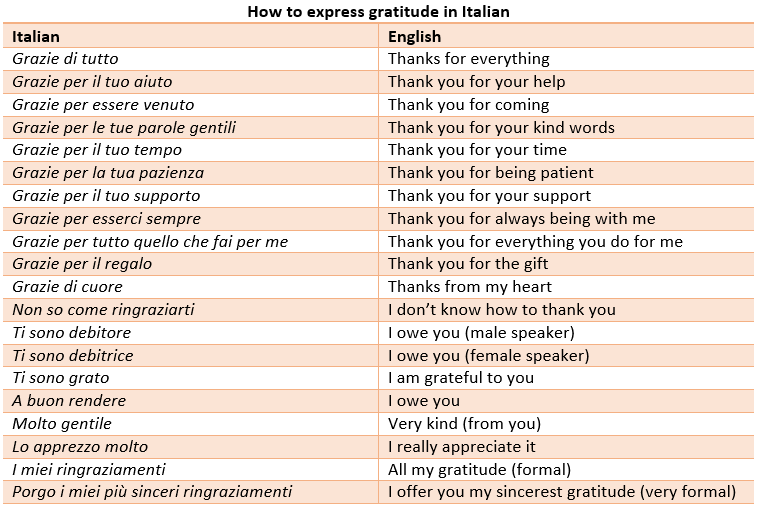 How to respond to "grazie"
There may be occasions where your Italian friends will really want to show their appreciation to you. This is when you must know what to say to answer to "grazie".
"One of the most important areas we can develop as professionals is competence in accessing and sharing knowledge"
To learn more about Italian language, ENROLL NOW to our Italian Course